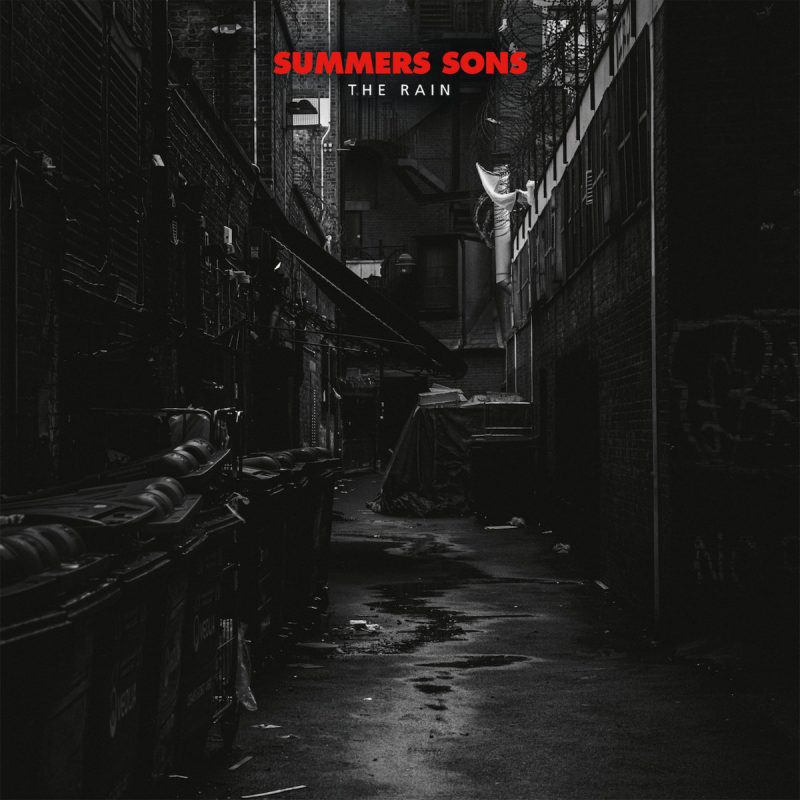 Summers Sons deliver their second full-length album "The Rain"including their latest single "Bittersweet".
Out now on Melting Pot Music, this is the most advanced piece of music the South London jazz rap duo has released so far. Musically, the two brothers are entering new territory by breaking away from traditional song structures while keeping their trademark sound intact. Slim creates strong atmospheres and melodies which provides the perfect backdrop for Turt's introspective and sometimes painfully personal lyrics.
"'The Rain' is a story of loss, love and new beginnings.", Turt explains. "It's our most personal and experimental work to date. Written after the sudden passing of our step dad, a vulnerable and honest album exploring the lows and the journey to try and pick up the pieces. Over a stripped back production style, we bare ourselves more than ever before. The sun doesn't always shine but we need The Rain to grow."
Summers Sons put in 18 months of work into this conceptional album, and the themes stay present as a strong current throughout. Have a listen to "The Rain" right below.