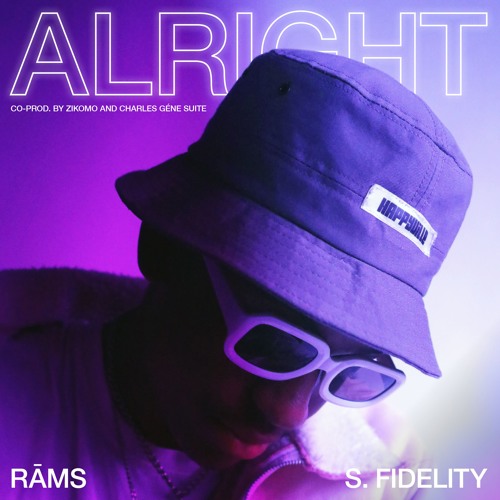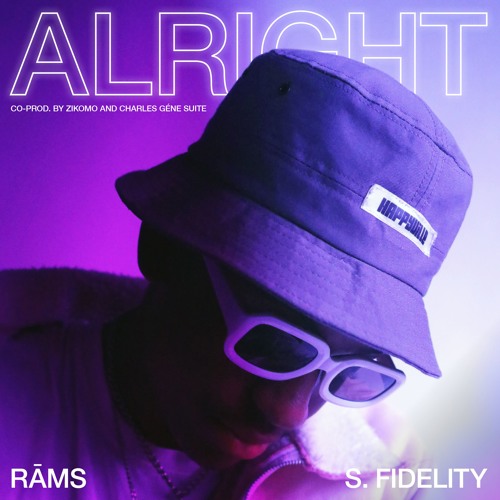 S. Fidelity unveils a new single "Alright" with South African rapper Rāms featuring additional production by Zikomo and The Charles Gené Suite.
Back in fall 2018, Johannesburg-based collective WeHeartBeat invited a group of like-minded artists to South Africa — not only to enable them to perform on stage at Fak'ugesi featival, but also collaborate in the studio. During these sessions, producer S. Fidelity (from Berlin, Germany) along with Zikomo (from Los Angeles, USA) and The Charles Gené Suite worked with rapper Rāms (the latter two are Johannesburg locals) on what would become "Alright".
"Alright" is a lyrical love fantasy, in which Rāms is giving everything that he can offer and in the same light showering her with every compliment there is under the sun. He gives her a vision of what their love could become the hopes that she'll say its alright for him to love her.
Enjoy the "Alright" right below.