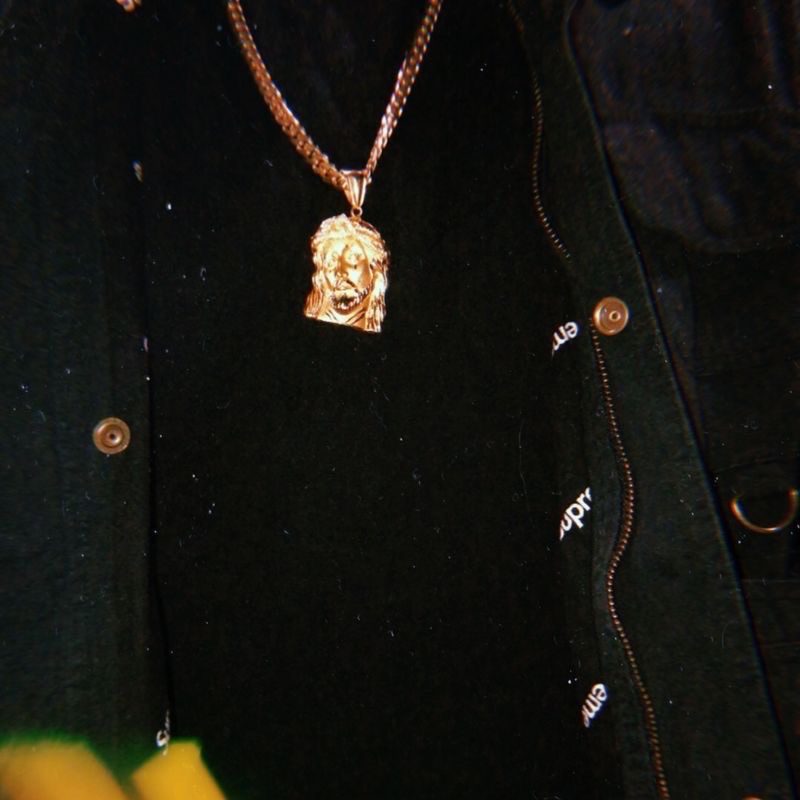 Following up on his recent album "EROS", Eli Sostre returns to share "Vibe God Collection, Vol. I".
The new EP is actually not new. It contains 5 old tracks that have never reached streaming platforms due to clearance issues. With songs such as "Nobody", "Big Deal" or "The Winter", Sostre's fans can now enjoy some of his career highlights on spotify and co.
"For the day ones, tried to clear all the joints y'all asked for," he says on Instagram.
Stream the full EP below and check out his latest album "EROS" here.