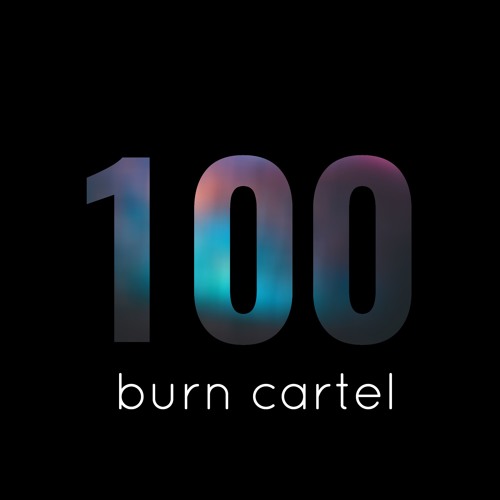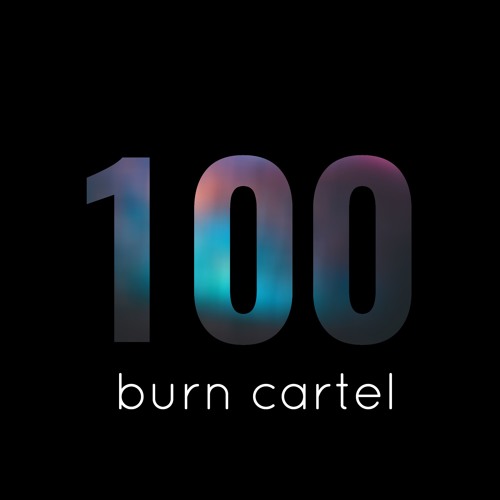 To celebrate their 100th radio show, Burn Cartel delivers an extended 4 hour edition with 20+ guest-mixes.
The San Francisco based collective invited some of their favorite guests from previous shows to contribute a 15 minute mini-mix each. Besides a contribution by myself, "Burn Cartel Radio 100" features mixes by the likes of Skullkid, BZAR, Arumi, Magic Flowers, SHEKI, Golden Kong, Tui, ZALVF, GREGarious, stripess and many more.
Press play below and enjoy the entire 4 hour selection.