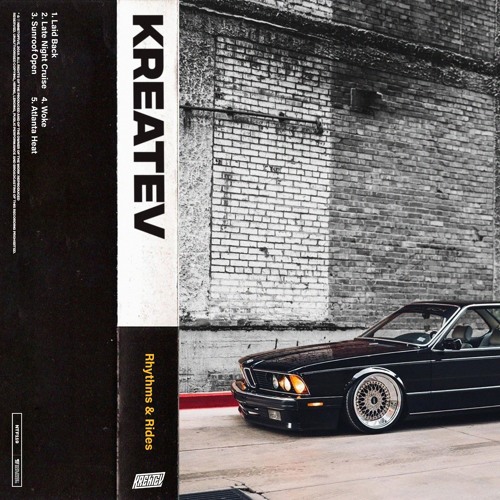 Atlanta based producer Kreatev has dropped his new EP "Rhythms & Rides" via NINETOFIVE.
The 5-track EP reflects his love for smooth beats and vintage cars. With a beautiful mixture of west coast laid back vibes with a dash of southern jazz & funk influence, Kreatev delivers the perfect sound to play in your car, while cruising in low speed with high volume. And even if you don't have a car you will nod your head to these beats!
Enjoy "Rhythms & Rides" below.