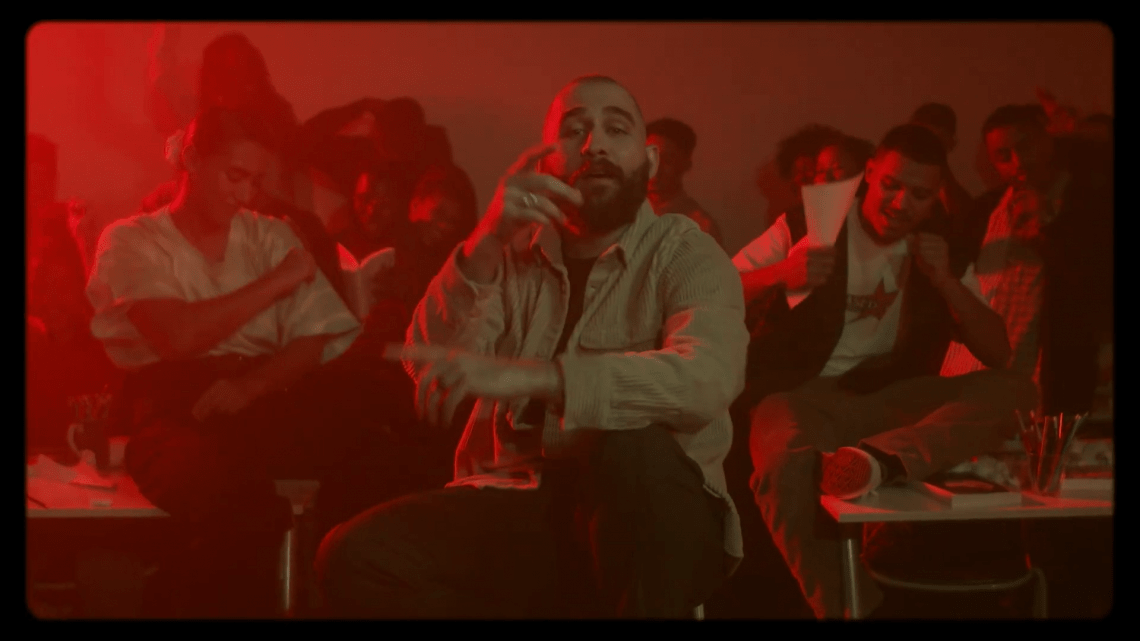 Full Crate dropped his new single "Deeper" featuring additional vocals by Naomi Sharon. Driven by a smooth 2Step beat, the song is laid-back and at the same time it makes you wanna move. Full Crate continues his soulful sound but compared to previous releases such as "The River" or "B There", this joint right here will also work out in a club.
Half of the music video shows Full Crate celebrating with friends, including his buddy Jarreau Vandal. The other half plays in a class room, where the Dutch producer and Naomi are digging deeper, trying to find their meaning.
Watch the clip below.