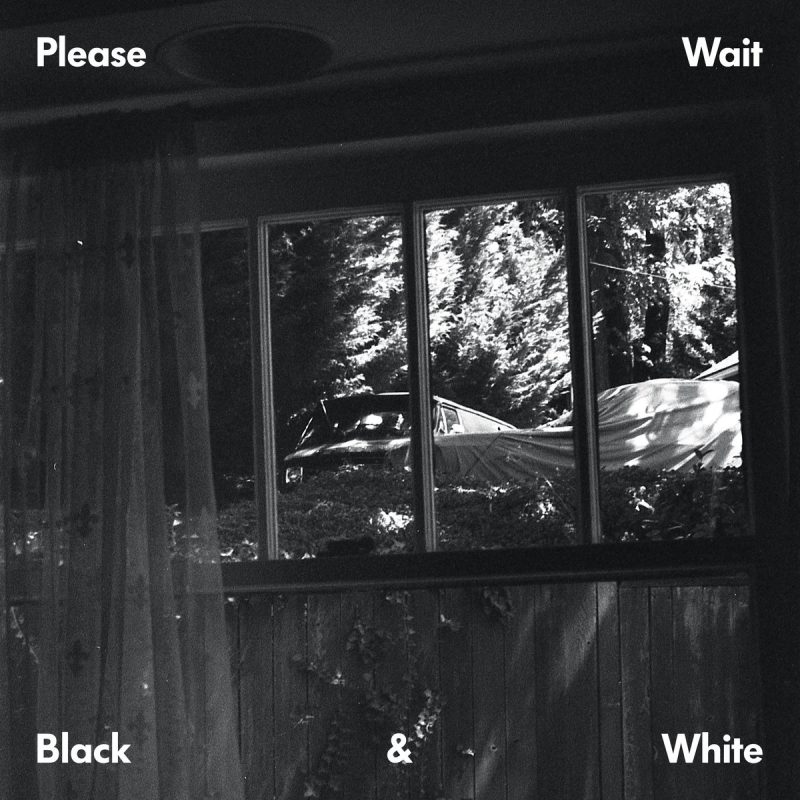 Please Wait is the culmination of numerous online exchanges and years of sharing voice memos, stems, musical ideas & TikTok links between Ta-ku and Matt McWaters. Their cathartic approach to this body of work has been more about self expression than anything else and has culminated in an EP that covers a range of issues and experiences from different times in their lives.
Containing 6 tracks, Please Wait's "Black & White EP" has arrived on Ta-ku's 823 label. It includes guest-appearances by Masego, kerri and alayna.
Stream the full Black & White EP below.