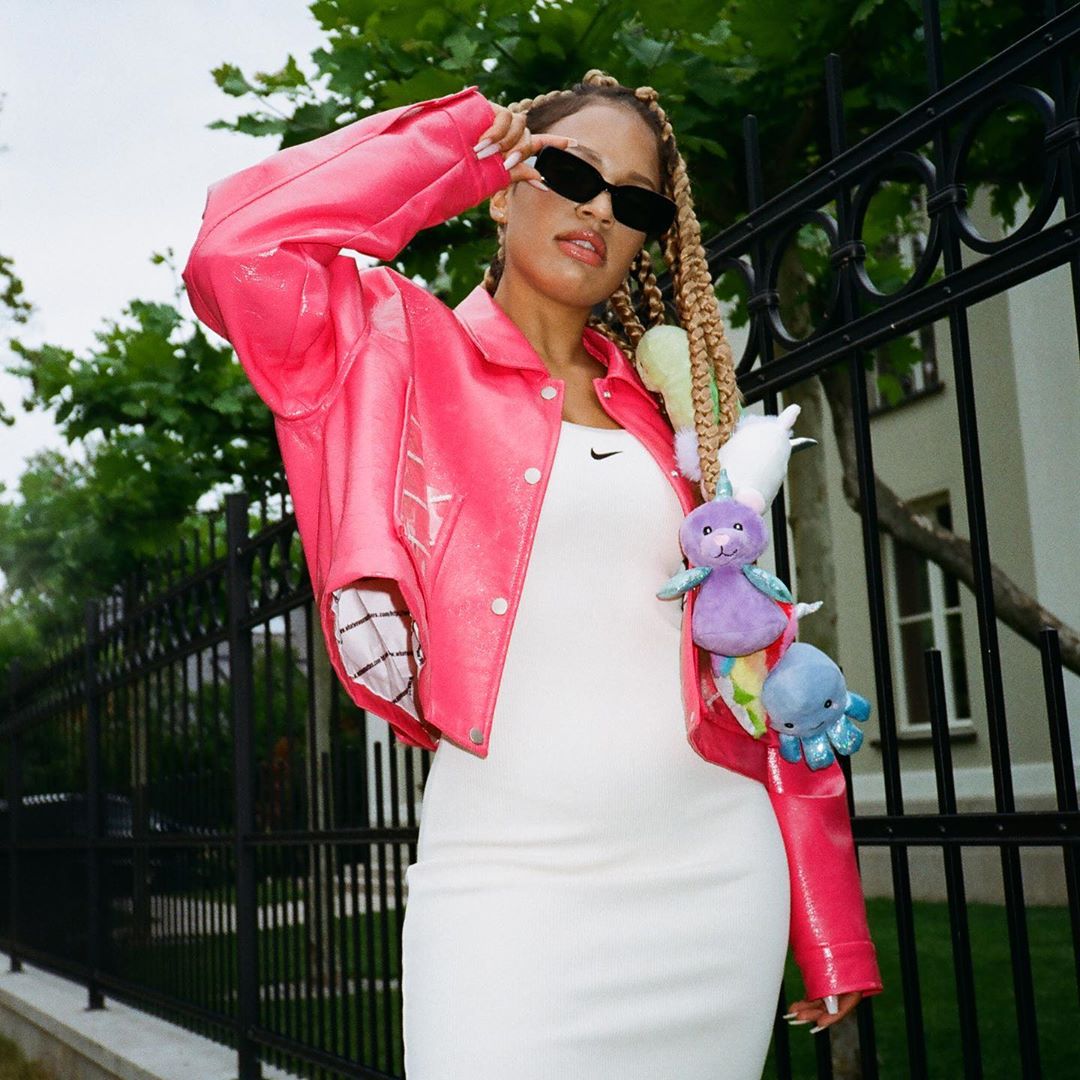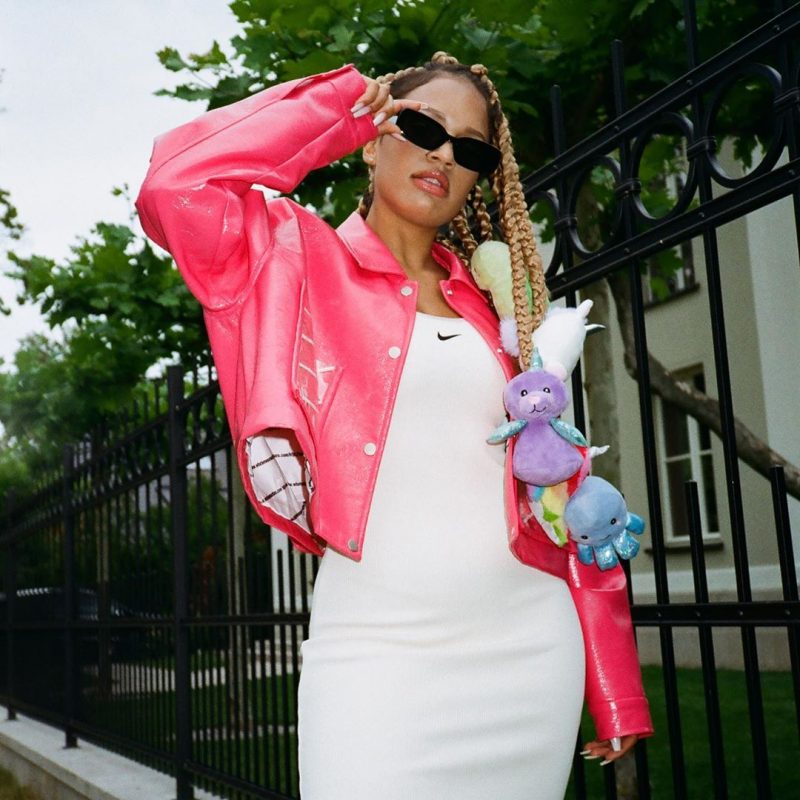 Following-up on "BLEND S01E01", German R&B singer Mashanda continues her new R&B mashup series with more amazing cover songs. After fusing Jorja Smith, Craig David and The Weeknd with her own track "Gib Mir Mehr", she has released new episodes at weekly intervals.
On "BLEND S01E02" she covers Summer Walker 's "Girls need Love", SZA's "The Weekend" and Drake's "Practice" and brings in her own song "326". This time the video contains a cameo by Pia. Check it out below.
Episode 3 (BLEND S01E03) is a blend of Mashanda's single "Mit Dir", Drake's "Girls love Beyonce", Ella Mai's "Shotclock" and "Say It" by Tory Lanez. The video shows Berlin actor Yee Him Wong. Watch here:
Only a few hours old, here comes the latest episode of Mashanda' RnB Mashup Series, "BLEND S01E04". Starting off with her single "Playlist" she brings in Drake's "Signs", French Montana's "Unforgettable" and the Jennifer Lopez classic "If you had my Love". The clip features a performance by Svenja, watch below.