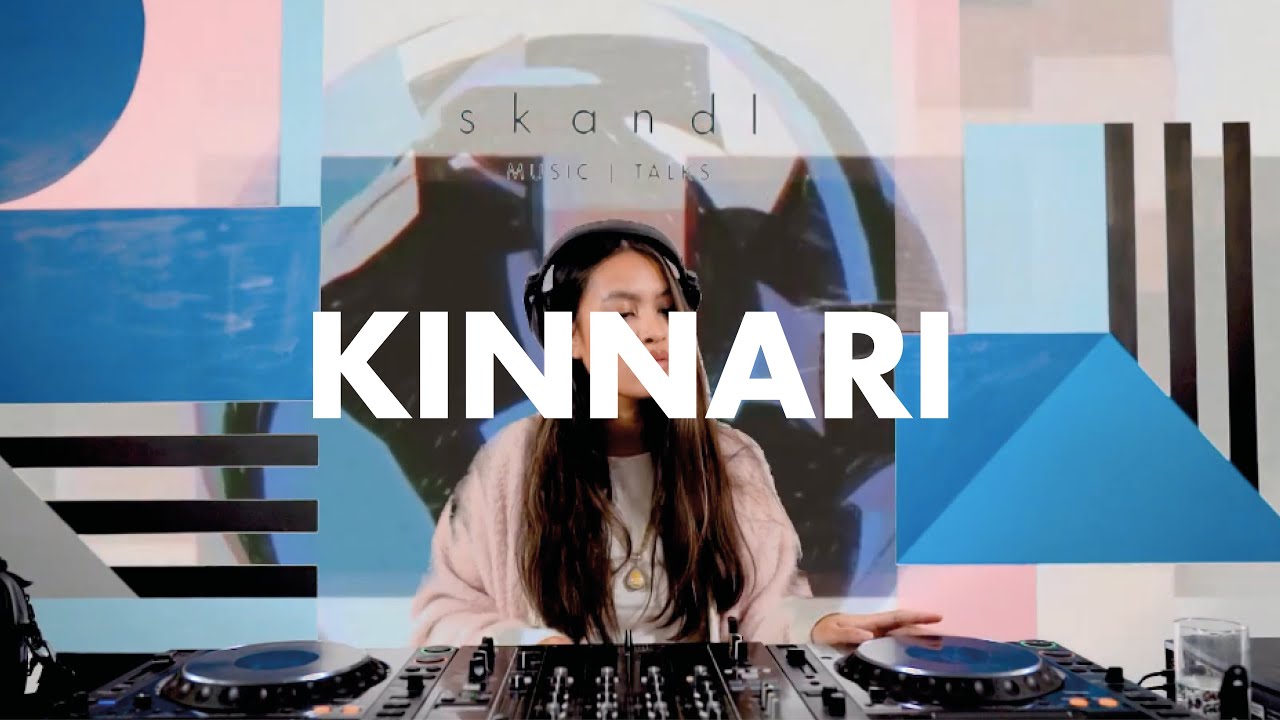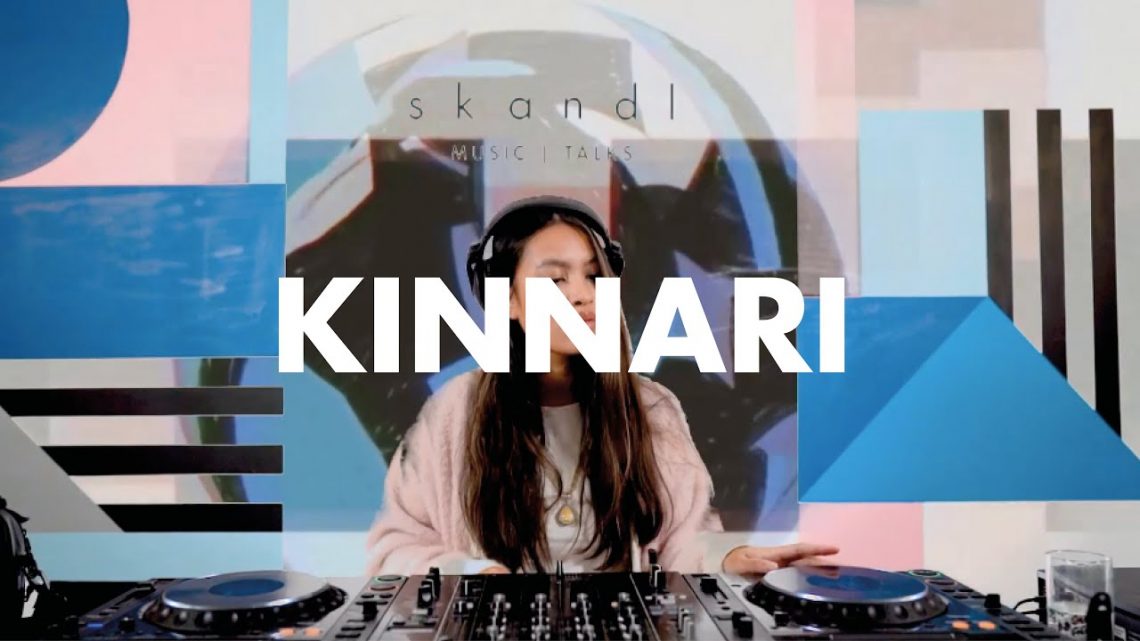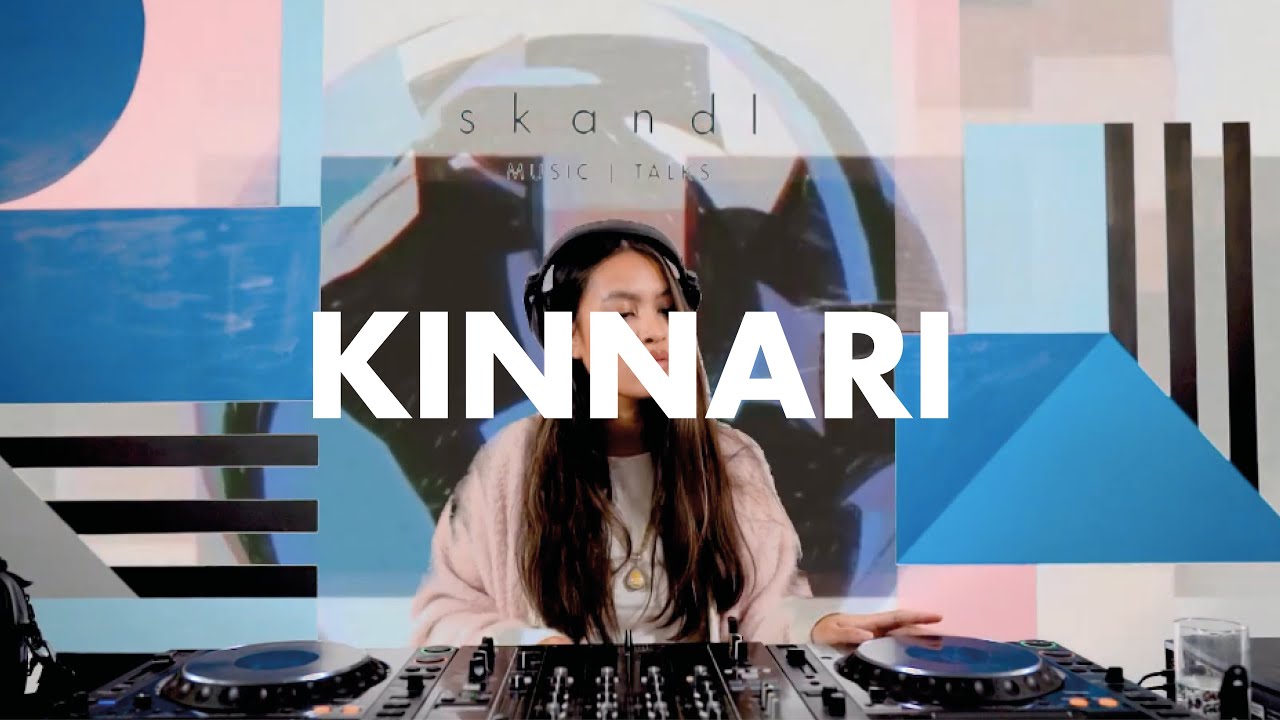 Amsterdam based selector KINNARI delivers finest UK vibes in her latest mix for skandl.
The Dutch branding & communications agency is running this series of guest-mixes for half a year now including contributions by the likes of Yung Chale, Sankoffa, Kristieyana, Chamos and Jmac. "SKANDL MUSIC EP. 29" by Kinnari is composed of sounds that range from UK garage, Grime, and Riddims, making it perfect for any time of the day.
Vibe to Kinnari's set and enjoy the video or audio of episode 29 of SKANDL MUSIC right below.