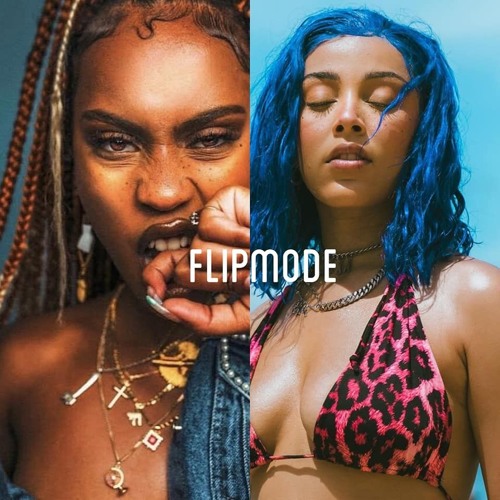 "FLIPMODE" is a new mix-series by SMTH SNDS, bringin you the hottest club-edits and remixes.
The Belgium bases plattform SMTH SNDS ain't no stranger to the Soundcloud community and the Future Beat scene. In addition to their same-titled mixes, they have started "FLIPMODE". The new mix-series is dedicated to edits, remixes & flips of 90s, 00s and current r&b and hip hop songs. Perfect vibes to get in party-mood!
Check out volume 3 and the previous editions below.