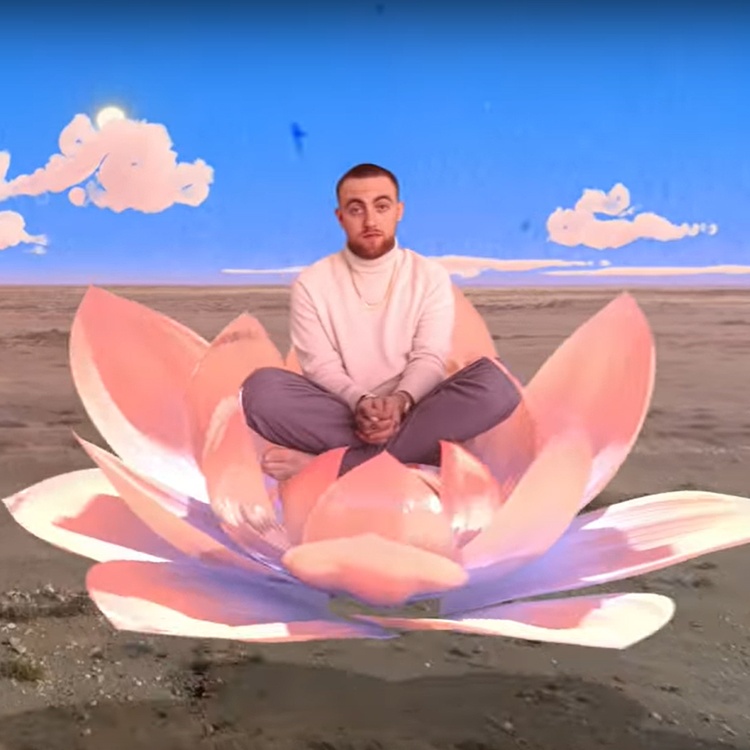 Mac Miller's family shares animated visuals for "Good News", the first single off of the forthcoming Mac Miller album.
On Wednesday Mac Miller's family has announced the posthumous album "Circles", set to drop January 17. As posted on Instagram, Miller was working on a follow-up to "Swimming" before his passing in September 2018.
"Two different styles complementing each other, completing a circle – Swimming in Circles was the concept."
Jon Brion, the producer Mac Miller was working with, has dedicated himself to finishing the project based on time and conversations he spent with the rapper.
Watch the video below.