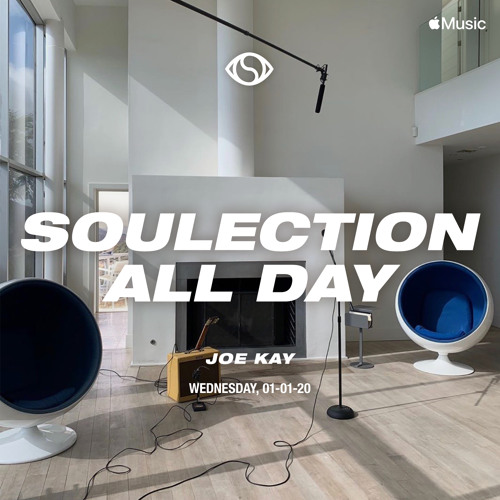 Once again Soulection took over beats1 for a NYE special. Joe Kay, Sasha Marie, Budgie and Skinny Macho mixed up 8 hours of quality music to make sure the new year starts well.
Joe Kay and Sasha Marie got the soulful r&b, hip-hop and lofi-beats, Budgie comes in with a lot of reggae music and Skinny Mucho breaks the cozy vibe with an energetic mix of rap, afrobeat, dancehall and future beats.
Enjoy all the mixes below and if you missed it last year, check out "Soulection All Day 2019".