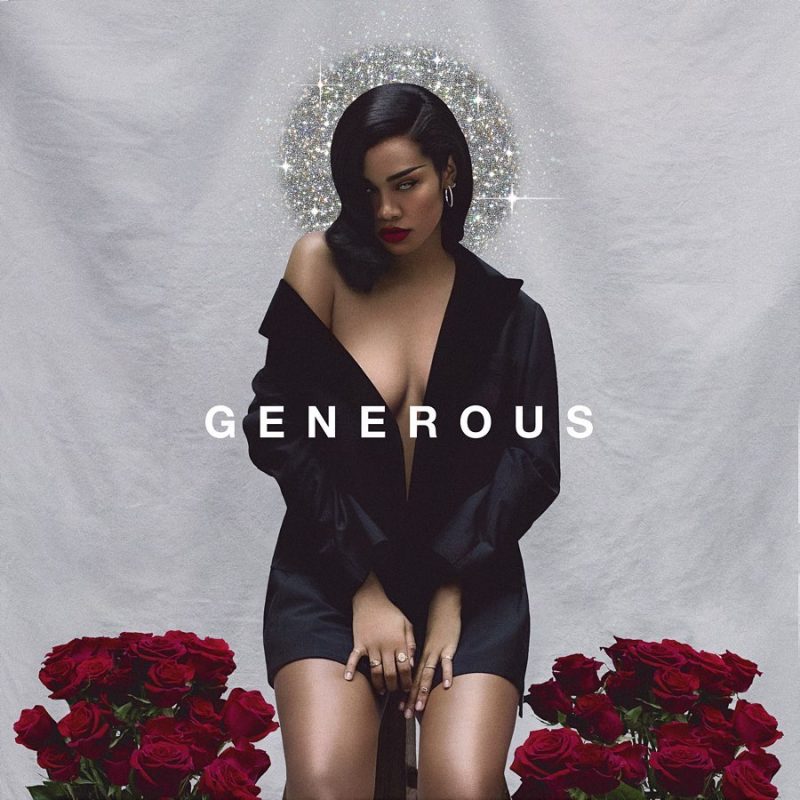 American singer, songwriter and producer Amber Mark has recently shared her new single "Generous". Alongside the song comes a lyric video.
"Tonight I'm feeling generous. You're always catering to me so let me put you first"
Its been almost 2 years since the release of her "Conexão" EP. After singles like "Mixer" or "Put You On" featuring DRAM, and of course this new one, the world is ready for a new project from Amber Mark. Hopefully 2020 will be good to us!
Meanwhile enjoy yourself some sexy vibes and listen to Ambers latest single "Generous".
Picture by Chloerose Brée-D'Orazio.