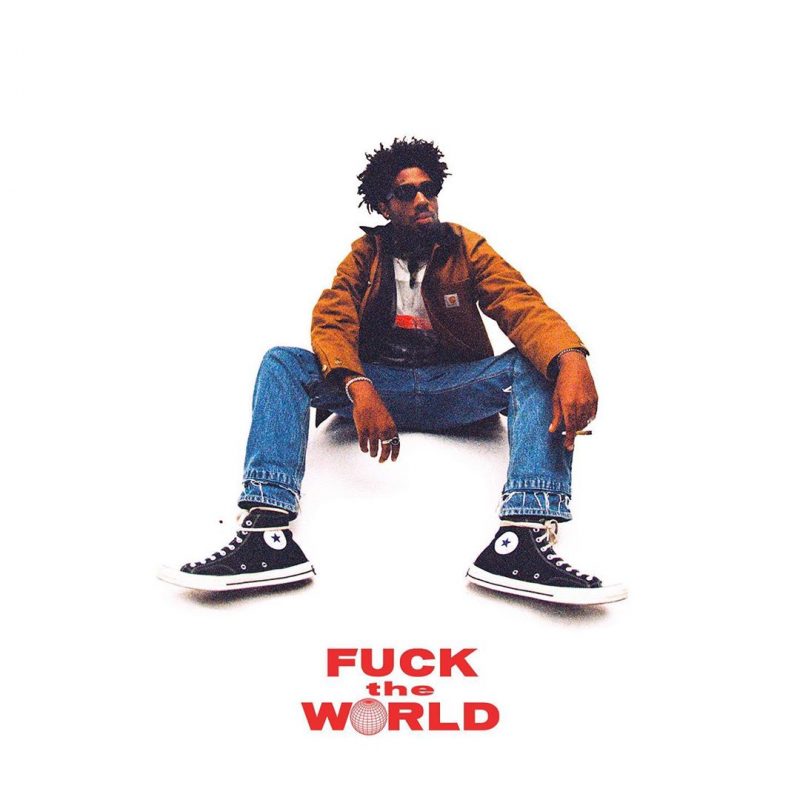 Sonder Son Brent Faiyaz is back with a new album titled "Fuck The World".
Following-up on his 2018 "Lost EP" the singer delivers 10 songs, including the previously released title-track "Fuck the World (Summer in London)" and the second single "Rehab (Winter In Paris)". While known for his Goldlink collaboration "Crew", the 24-year old singers sophomore LP is a complete solo project. Production credits go to his Sonder partner Dpat plus L3gion and No I.D.
Stream the full album below and scroll down to watch vzualizers for each song.