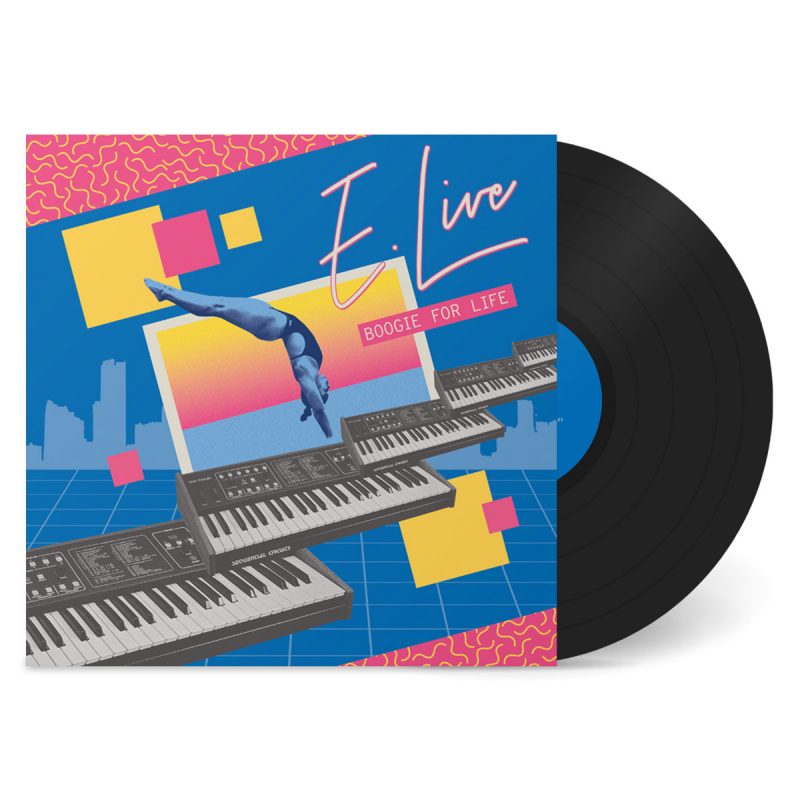 Star Creature Legend E. Live drops his debut EP "Boogie For Life".
The king of the futuristic modern boogie sound delivers 6 tracks that dive deep into a funky transgenre orbital amalgamation of Space Funk, Boogie, Jazz Funk, Chill Wave, Deep House and Brazilian Booty Shakers. E. Live managed to fit it all cohesively into one highly anticipated EP featuring the classic E. Live Tropical Shimmer.
Even if its a bit too early, E. Live's first full-length project will get in summer-mood. Tune in below and enjoy the good vibes!