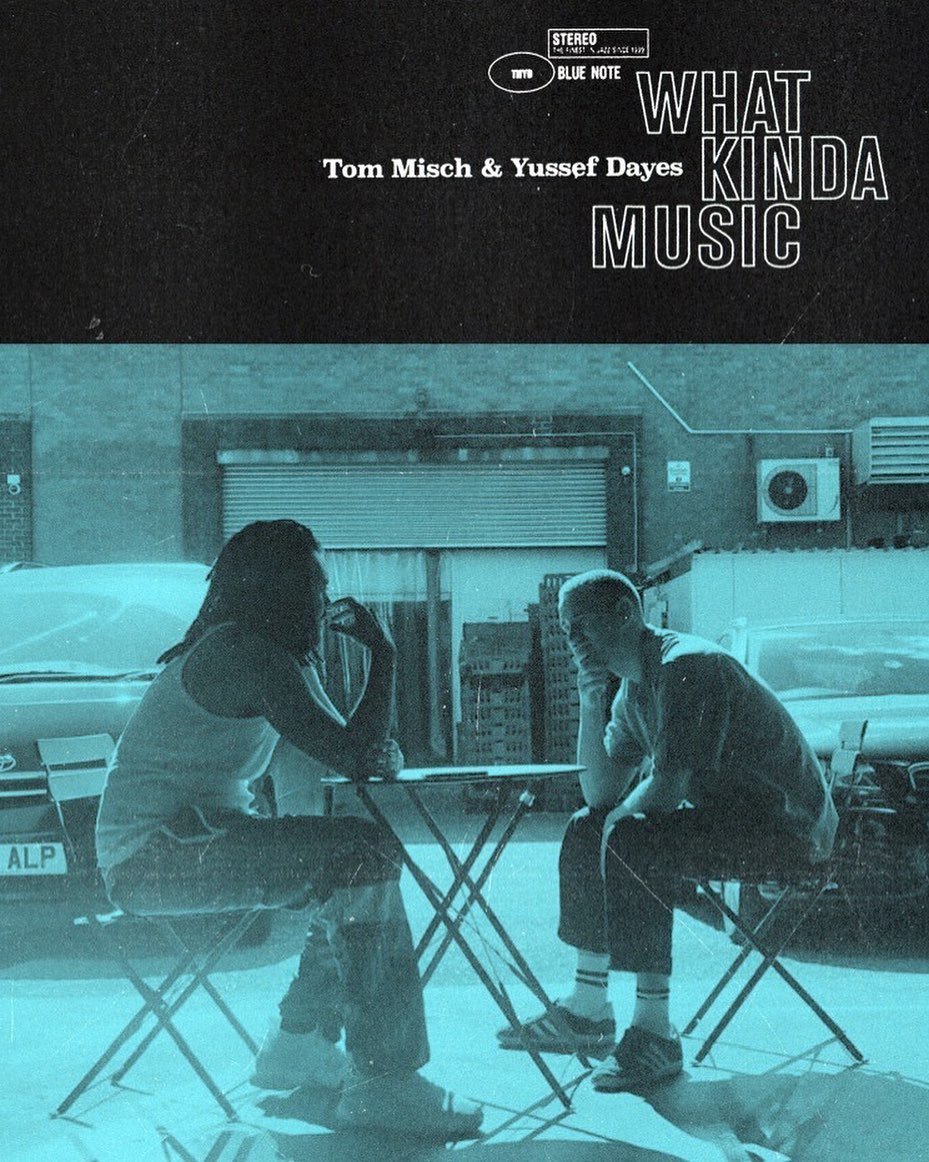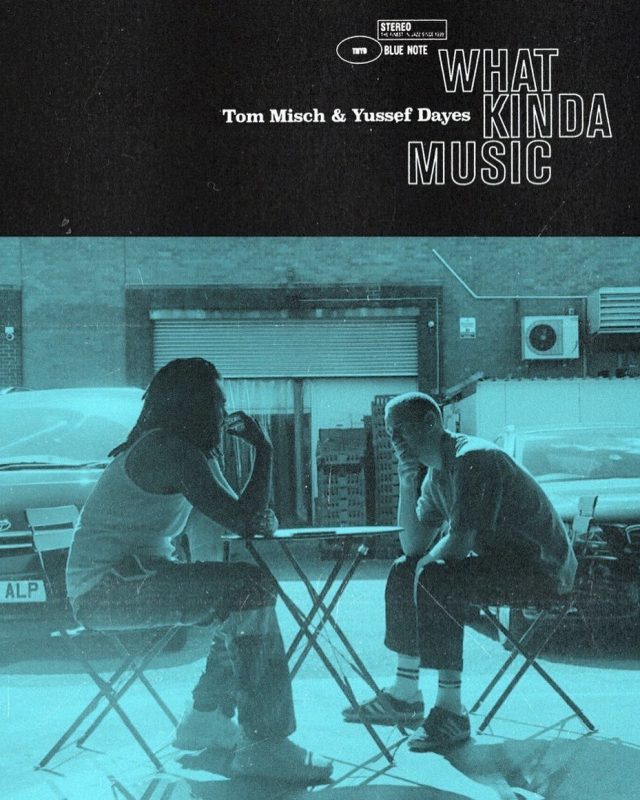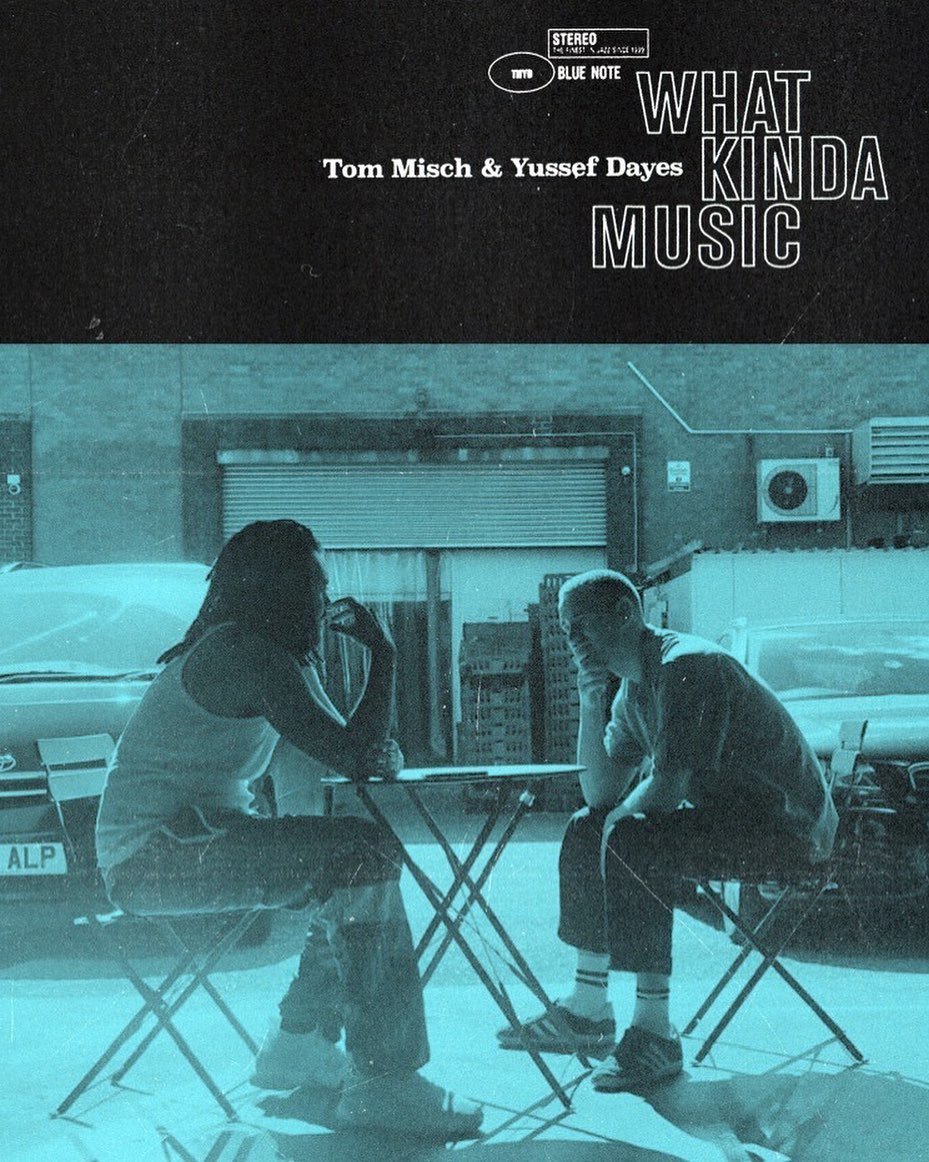 Tom Misch & Yussef Dayes are about to drop a full-length collaborative album, titled "What Kinda Music". The project is set to be released on April 24th via Beyond The Groove / Blue Note.
Both artists grew up in the same area of South East London, but it wasn't until they met at a party for Misch's "Geography" LP, that the creative sparks began to fly. Dayes is experimental, has a lot of loose, crazy ideas and Misch has a feeling for catchy melodies and a good understanding of popular music. Having their different disciplines is exactly what makes this collaboration so exciting.
The official video for the first single and title-track "What Kinda Music" with direction by Douglas Bernardt, is out now. Check it out below.