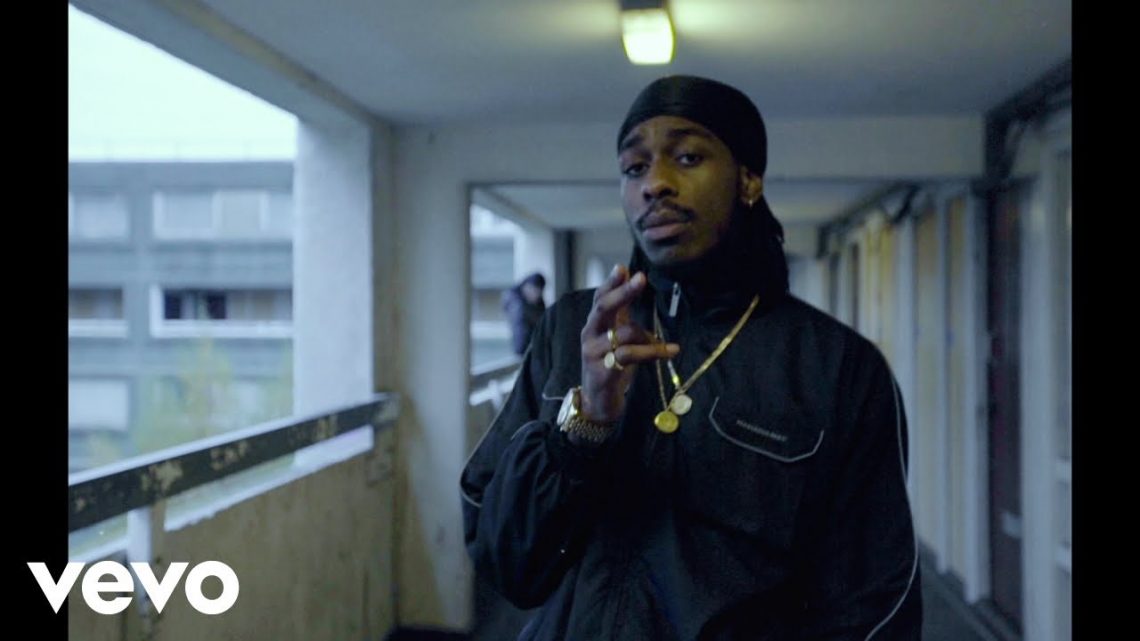 London rapper Knucks shares dramatic visuals for "Home", a politically-charged song taken from his latest album "NRG 105".
"Can't you see Londons burning, and you can't duck this smoke".
The song showcases his storytelling skills as it depicts a gritty narrative of life in inner-city London. Starting off with a news broadcast outlining a case, the Asylum 33 directed clip deals with the growing issue of knife crime in London.
Watch the video below.