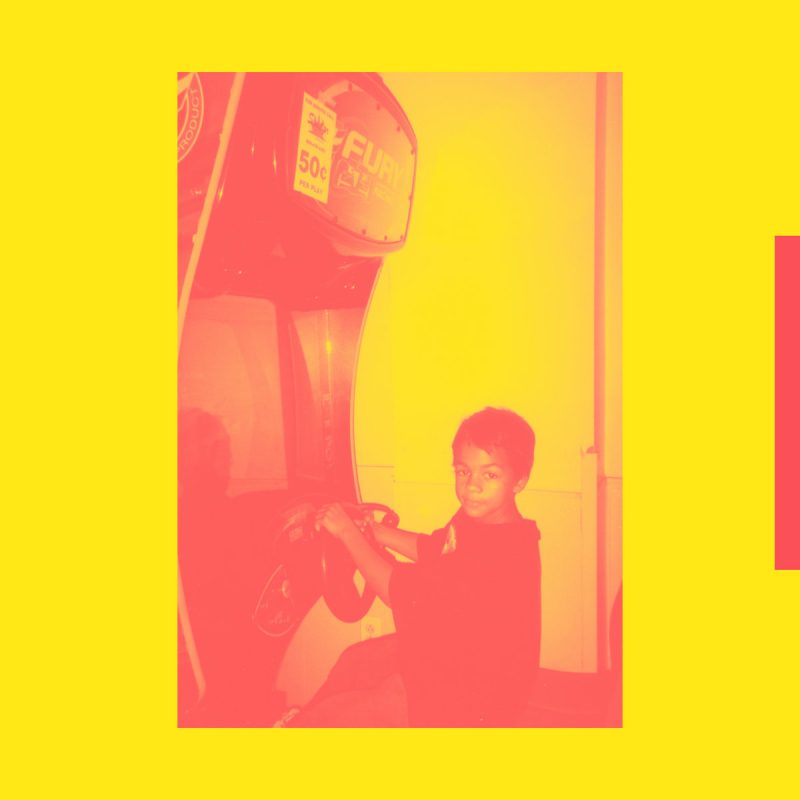 Miles Singleton has dropped his debut album "Invert" and its a very personal reflection on his life.
On 9 tracks the Swizz produer takes us on a yourney through his highs and lows and grants a look into his soul, most vividly depicted on tracks such as "A Place Beyond The Universe" and "100".
The personal aspects of this project become apparent through Miles' father narrating an insightful and heartwarming passage on "Beauty Of It (Interlude)" reminding us of the essence; love and positivity.
Fusing elements of hiphop, nu soul, jazz, electronica and future beats, Miles creates very deep and wavey soundscapes, flavored with spoken word and vocals by Vitu, Asé and Dylan.Negativ.
Enjoy "Invert" below and get your copy via Bandcamp.