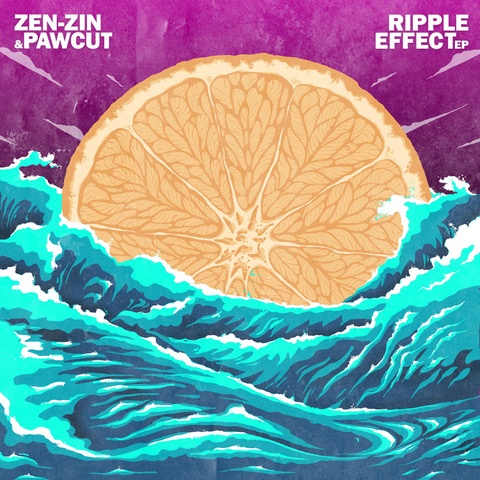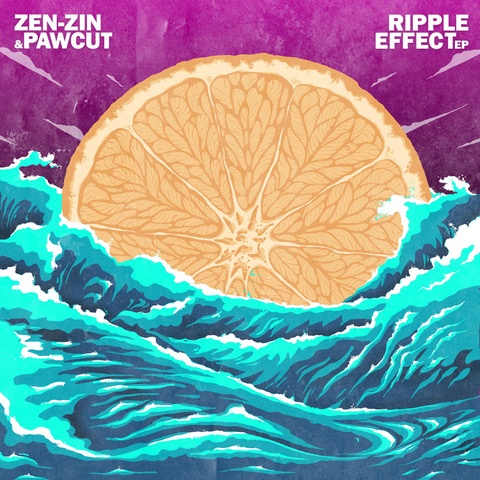 Following-up on their debut album "Butterfly Effect" Sudanese MC/singer Zen-Zin and German beatmaker Pawcut teamed up again for their new collaborative EP "Ripple Effect".
While more famous Sudanese rappers like Oddisee or Bas (from J.Cole's Dreamville team) are reporting from the Diaspora in the United States, Zen-Zin lives and works in Khartum, the capital of Sudan. Even though profile pictures on Instagram aren't blue anymore, the political and social crisis in Sudan is still real.
"I love this country and its people but it's beyond me and it's beyond any other civilian out here. We have to deal with the reality and the results of whatever choices other people have made."
Its hard to stay positive in such a negative environment but Zin-Zen accepts this challenge day by day and takes in all these experiences to create music and write raps. Together with Pawcut he crafted 4 uplifting songs that reflect the current situation in Sudan but also convey hope.
For Zen-Zin, too, the internet is the link to the rest of the world. Still, he doesn't own an Instagram profile, nor does he publish music videos or artist photos. Instagram, music videos, artist photos? For Zen-Zin promoting his music is first and foremost a question of safety.
"When I write my music I am telling you what's going on in my life and in the lives of the people around me without actually giving you guys names and locations. I am very careful".
Have a listen to the the full EP below and get your copy here.