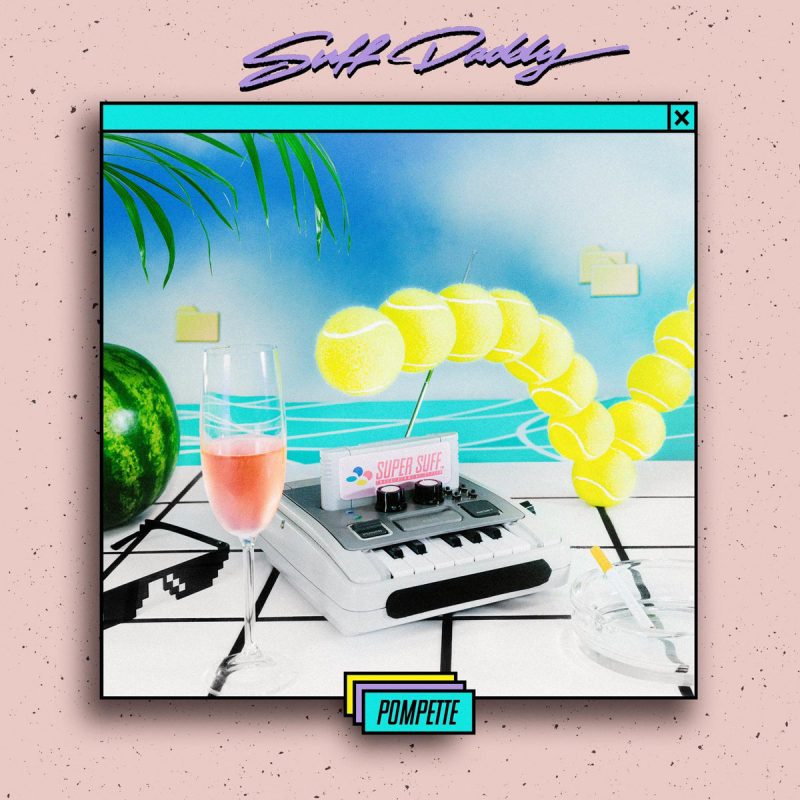 Suff Daddy is back with his highly anticipated new LP "Pompette" which means tipsy in french.
The 13-track album is like a great party celebrating beats, rhymes & life and Suff Daddy invited lots of friends and fellows such as Illa J, Guilty Simpson, Torky Tork, S. Fidelity and The Lunchbirds. Soundwise Suffs production on "Pompette" is heading more towards Modern Funk, as the tempo has increased a little bit more, than what is usually to be expected in classic Suff Daddy tracks.
Have a listen to Suff Daddy's new LP below and get your copy via Bandcamp.