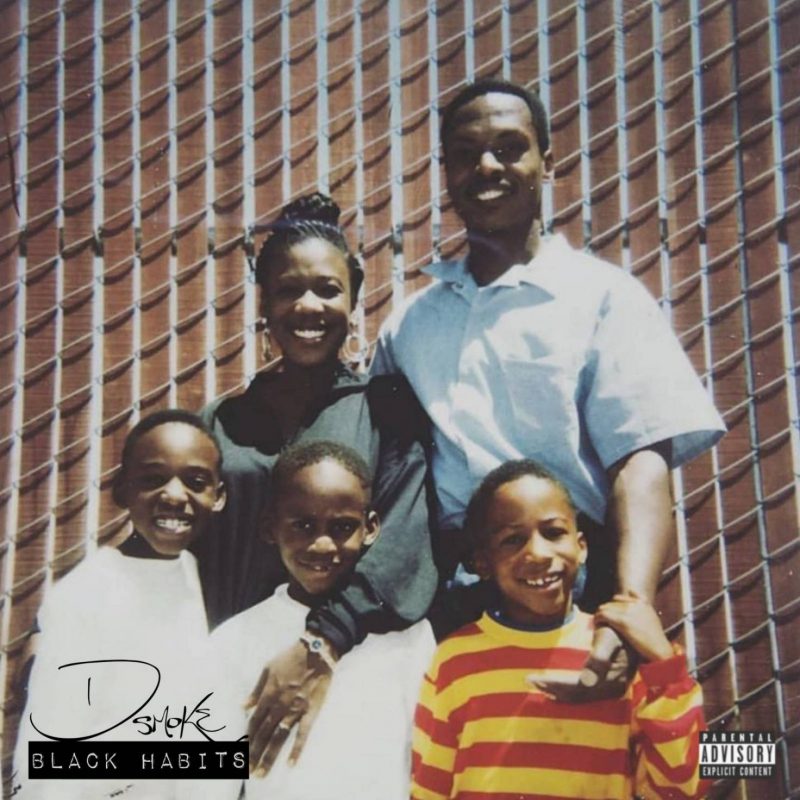 In only a few months D Smoke went from a teacher to a critically acclaimed rapper. After winning Netflix's "Rhythm + Flow" rap competition and a $250,000 cash prize, he dropped the 7-track EP "Inglewood High", serving as introduction for his full-length debut.
Last week D Smoke's official debut album "Black Habits" has arrived and it's an autobiographical take on his whole life. His entire family is involved in the making of this project, from his mother Jackie Gouche to his brothers SiR and Davion Farris.
Enjoy the full album below!