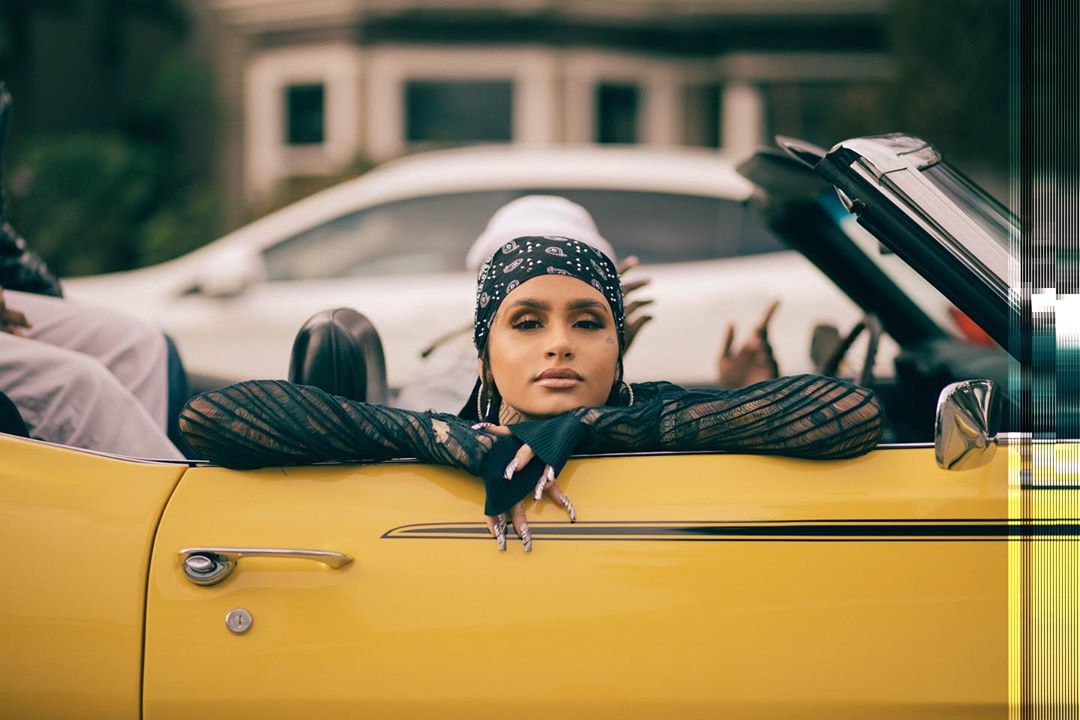 Kehlani starts the year strong with a new double video for "All Me" and "Change Your Life".
"All Me" came out last December and it features another Oakland vocalist, Keyshia Cole. In the first part of the video, Kehlani is riding in a futuristic train accompanied by dancers. The second part of the video shows the singer, her friends and other Oakland natives. The song "Change Your Life" is a newone which is a bit more emotional than the previous one.
Last year in February Kehlani released the 9-track mixtape "While We Wait". She actually promised a new full-length project but then took a break after the birth of her daughter. With this new single and video out now, it looks like this year a new Kehlani album will arrive.
Watch Kehlani's "All Me/Change Your Life" double visual below
Picture by brialysse.