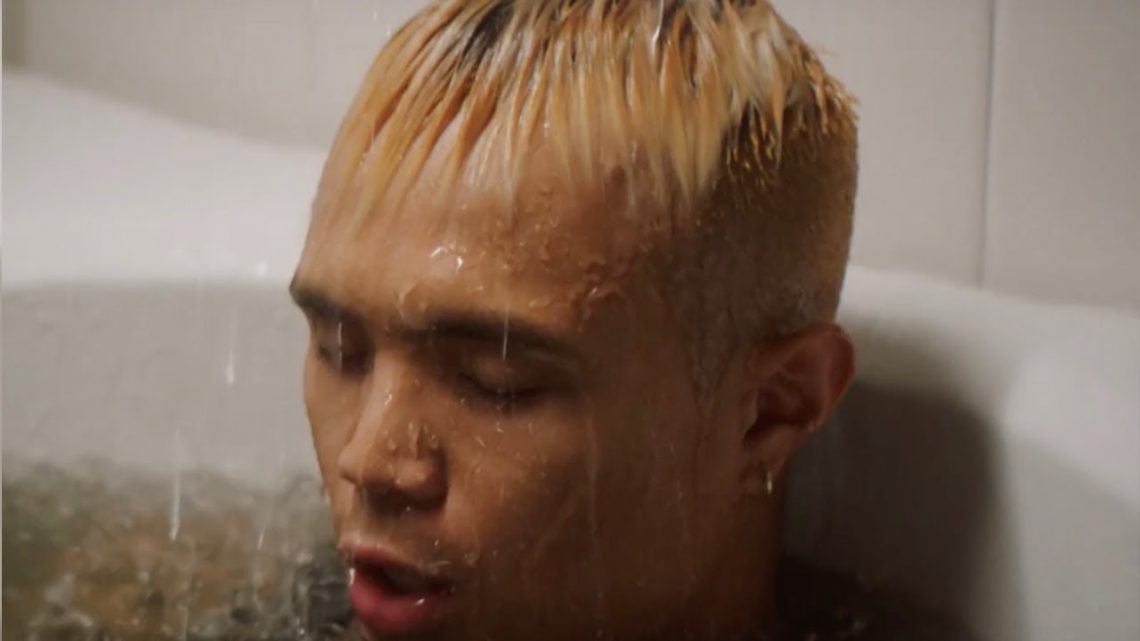 Sebastian Carandang better known by his stage name YEEK is gliding over the sea on a mattress in his new video for "Only In the West". The song is taken from the LA residents album "Sebastian" and it deals with the struggle of being a broke musician while his friends are living the life.
YEEK is known for his genre-bending music with inspirations from pop and rock, to r&b and hip-hop. The single "Only in the West" fuses alt-pop with soul, funk and what he calls "the westcoast blues".
Watch the music clip below.