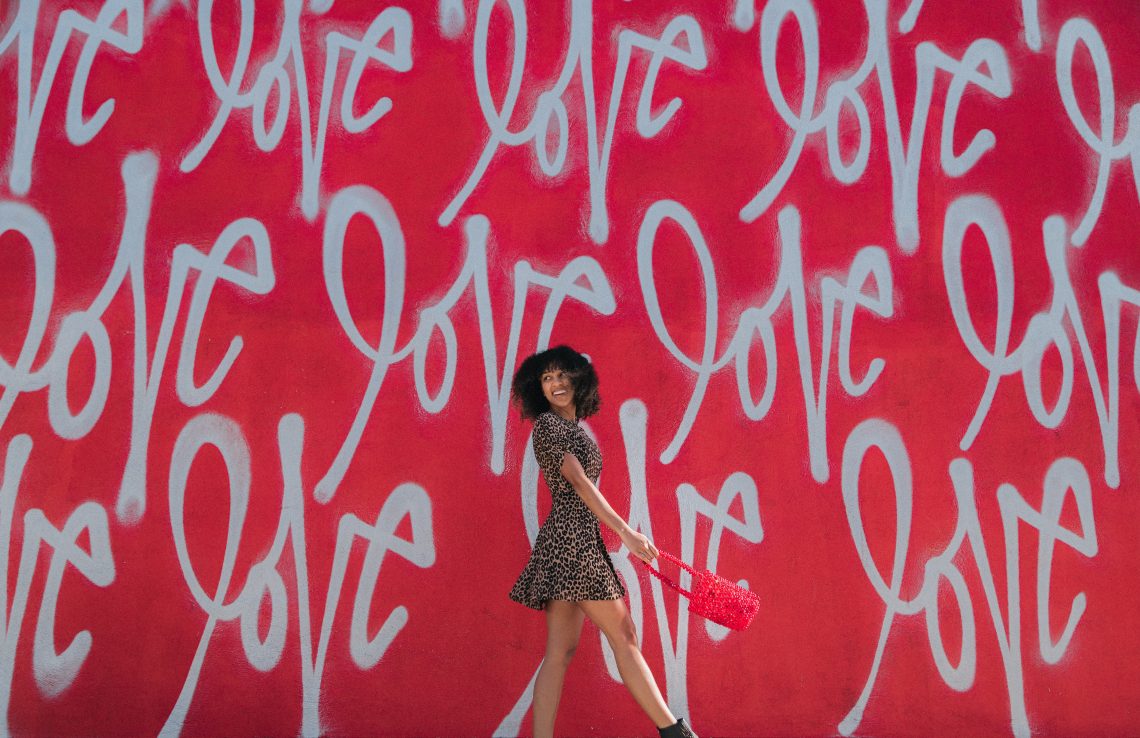 Happy Valentines Day! To make sure you got the right sound for intimate moments with your beloved ones, I've collected some fresh Valentines Day mixes that came out today. Just like last year, we got Yukibeb, Jarreau Vandal and Wantigga, followed by BZAR, Angel + Dren, Dave Nunes and A-STRVYT.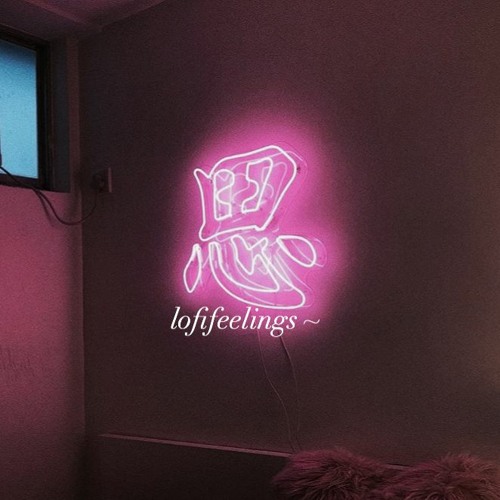 Ladies first: so let's start with Yukibeb and her new mix "lofifeelings". The Tokyo based DJ keeps up her tradition and delivers a sequel to last years "mixedfeelingspt2". Only 18 minutes long but hey there's a repeat button to enjoy these slow jamz, future r&b joints and lofi beats over and over again.
For the ones that can't get enough of Yukibeb's selections, here's another Valentines Day mix of hers. It was already released a few days ago via Seoul based store HEIGHTS and its a more 90s hip-hop and r&b kinda thing. Have a listen right here: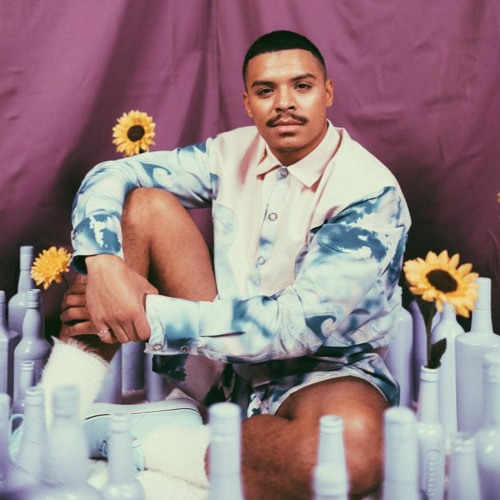 Here comes another veteran of the Valentines Day mixtape-game: Jarreau Vandal. The Dutch artist continues his "What Is Love?" series with a new carefully created DJ mix. This time this whole thing is very danceable with a focus on afrobeats and riddim. Budgie, Lynda Dawn, Ginuwine, Khalid, Jorja Smith, Odunsi, Midnight Star and Smino on the tracklist. What more to say than hit play!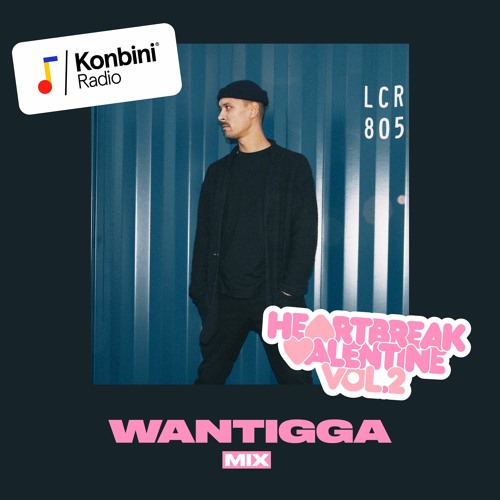 And another one! Wantigga delivers the second instalment of his "Heartbreak Valentine" mix-series. Volume 1 was about the breakup between two lovers and all the tears that go with it. This second mix is about what happens next. What about that ex that you hate/love? It's a grey area where we've all been and for that feeling. Wantigga selected his favorite tracks and mixed em up. Enjoy!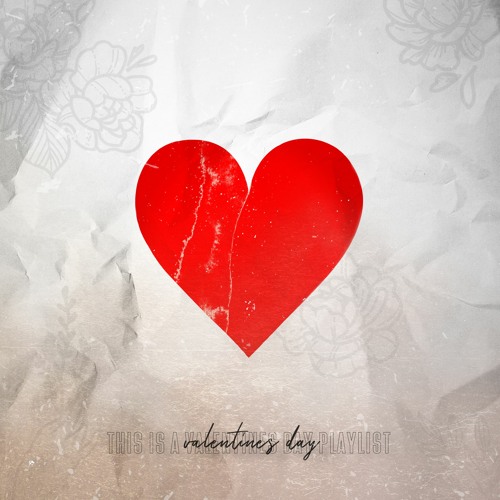 BZAR created a soulful Spotify playlist to give all fellas some tunes to play if they're with their ladies. From new songs by Summer Walker, Brent Faiyaz, Snoh Alegra, SiR to classics by Alicia Keys, SWV and Mary J Blige, BZAR delivers the vibes! The entire selection titled "this is a valentines day playlist." is also available wrapped up in a mix and you can check it out right below.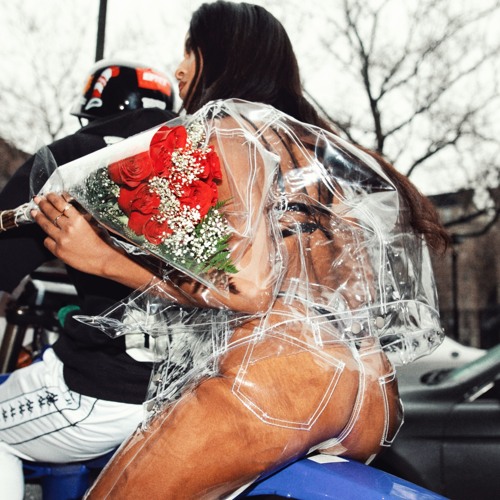 Hailing from NYC, dj/producer duo ANGEL + DREN deliver the trap/future-beat version of a valentines day mixtape. As a special episode of their radio show they serve us some Kdot, Young Thung and Kirko Bangz, flavored with edits by the likes of Sinjin Hawke, Neguim and Jeftuz. This one is for the fellas that want to turnup with bae!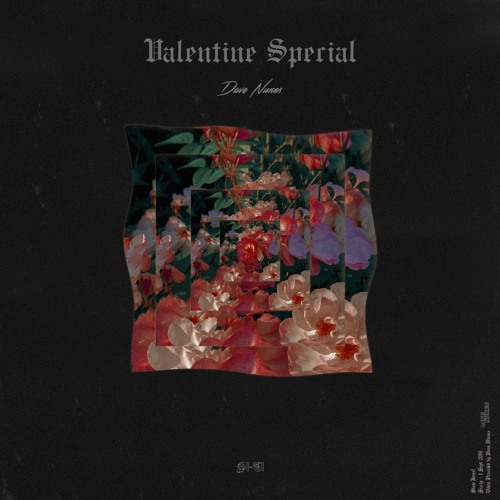 Dave Nunes presents "Valentine Special #6" with finest R&B by Chris Brown, Summer Walker, Erykah Badu, J Cole, Miguel, Jeremih, and Partynextdoor, but also including music by his Dutch buddys Full Crate, Jarreau Vandal and Tera Kora. Have a listen below.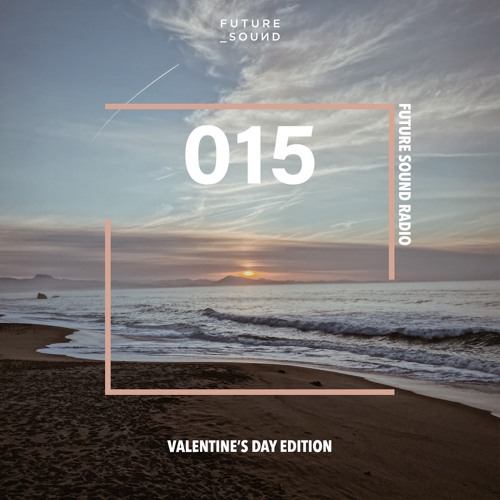 Another mix comes from the homies of Future Sound Radio. For the 15th installment of the show, A-STRVYT came up with a special "Valentines Day Edition". Starting off with some smooth Khruangbin songs, he continues with gems by some of our favorite producers: Jaël, Sango, Stwo, ESTA, Jeftuz and Kaytranada. The 2hour experience goes on with some new R&B vibes from SiR, Daniel Caesar and Brent Faiyaz and closes with Ginuwine, Usher, B2K and Musiq Soulchild. Press play below and enjoy!