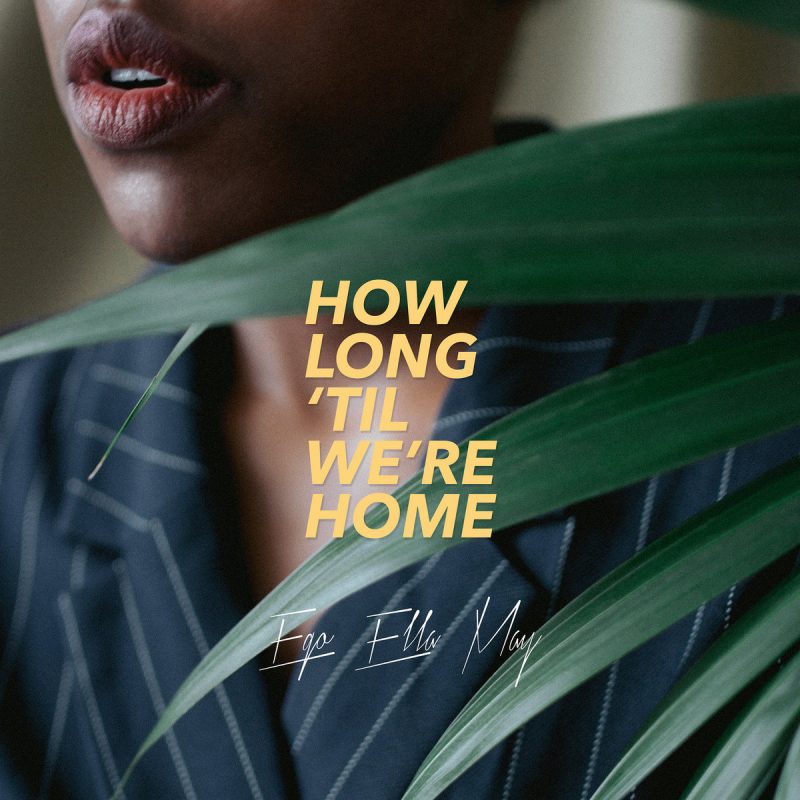 UK singer/songwriter Ego Ella May shares "How Long 'Til We're Home", the second single off of her forthcoming debut album "Honey For Wounds".
Following up on the neo-soul infused "Girls Don't Always Sing About Boys", this new song has a more alternative vibe as she lays her vocals on a guitar driven beat. "How Long 'Til We're Home" deals with the loneliness of growing up as the child of immigrants, always longing for something that feels like home.
Have a listen Ego Ella Mays new single right below.