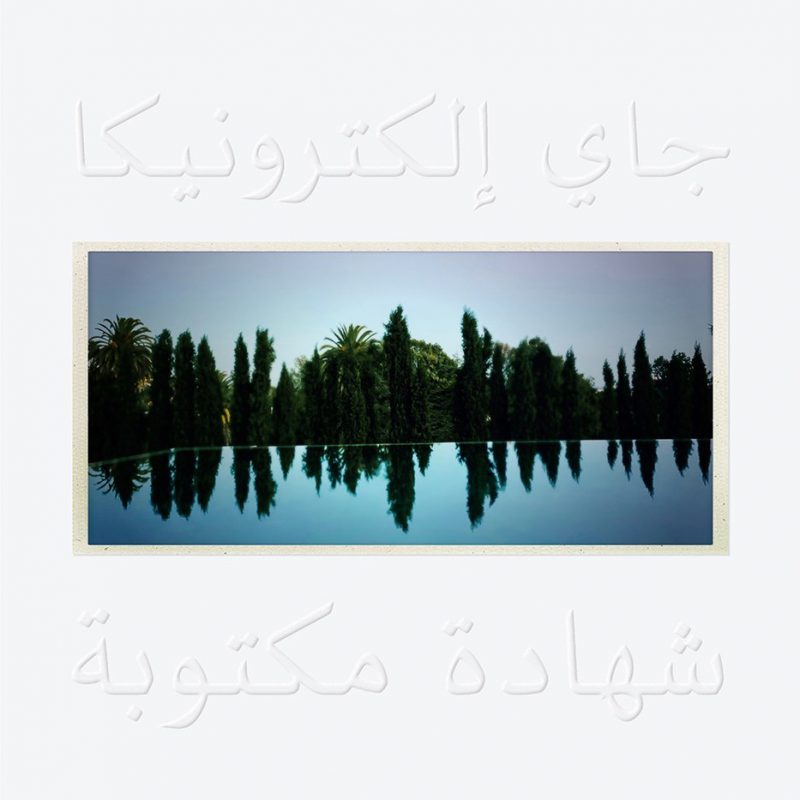 After a decade of waiting, Jay Electronica has finally released his long-awaited debut-album "A Written Testimony".
2007 the New Orleans rapper made his first appearance with the promising mixtape "Act I: Eternal Sunshine (The Pledge)". He was quickly hyped as hip-hop's next big thing but besides some guest-verses and the John Blaze produced tracks "Exhibit A" and "Exhibit C" the community has been waiting for a full-length release.
Now here it is! Released via Roc Nation, the album includes a whole lotta Jay-Z and collaborations with other well-known feature guests such as James Blake, The Dream and Travis Scott. The production on "A Written Testimony" was handled by Araabmuzik, G. Ry, Hit-Boy, Swizz Beatz, The Alchemist, No I.D., Khruangbin and himself.
Stream Jay Electronica's full new album below and get your copy here.