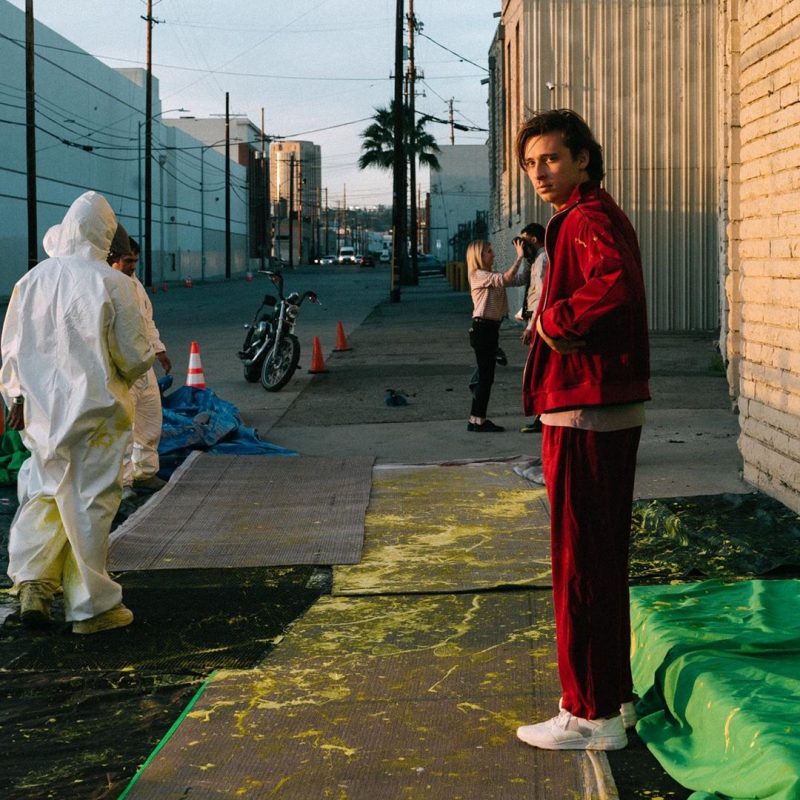 Flume shares DnB infused new single "The Difference" featuring Toro Y Moi. It's their first time working together and they made this collaborative joint between a day at Flumes place in LA and a day at Chaz's spot in Oakland.
Flume admits being a fan of Toro Y Moi for a while and he remembers listening to his song "Talamak" a lot when he first started his Flume project.
Good to see both artists found their way together so we can now listen to this soulful DnB song right here. Press play below and enjoy the Jonathan Zawada directed visuals for "The Difference".