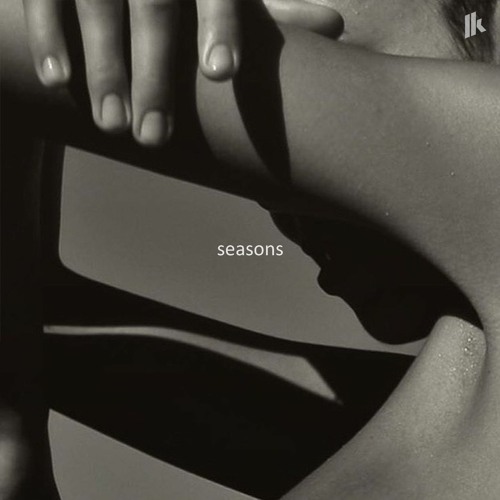 Neck, aka one of my favorite producers, is back with 4 new chill trap masterpieces on his new EP "Seasons".
The Hungarian musician, DJ and record producer usually creates more commercial electronic music under his alias Monkeyneck, but from time to time he treats the future beat scene with his soulful chill trap productions. Featured by Soulection and other relevant radio shows, Neck is an absolute sureshot when it comes to quality music
It's been almost five years since the release of his "Long Gone" EP and I'm glad he's back! Sit back, relax and enjoy Necks new "Seasons" EP below.
If you want some more, have a listen to my 2018 mixtape "Ear 2 Da Beats (Neck)", containing some of his best songs.