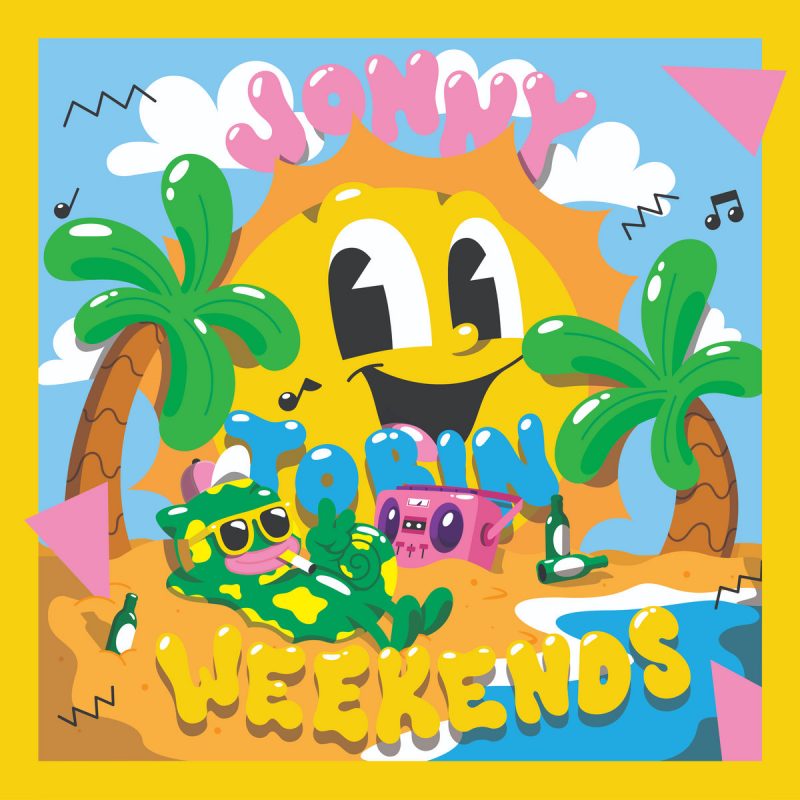 Jonny Tobin's new EP "Weekends" has arrived via Amsterdam-based Wicked Wax!
After the premiere of Tobin's single "Praise" feat. Janelle Reid & Makadi, we now sahre with you his new project in its full entity. The Vancouver-based keys player and beatmaker tells a soulful story, weaving together modern-funk and neo-soul with jazzy synth leads, layered chord progressions and groove-oriented beats.
Besides the above mentioned, the "Weekends" EP sees him collaborationg with other modern funk and soul artists: Meiwa, Swatkins, Amber Bayani, Teon Gibbs, Janette King, Guerschon Auguste and Potatohead People's AstroLogical, who co-produced the EP.
Have a listen to Jonny Tobin's full new EP below and get your copy via Bandcamp.