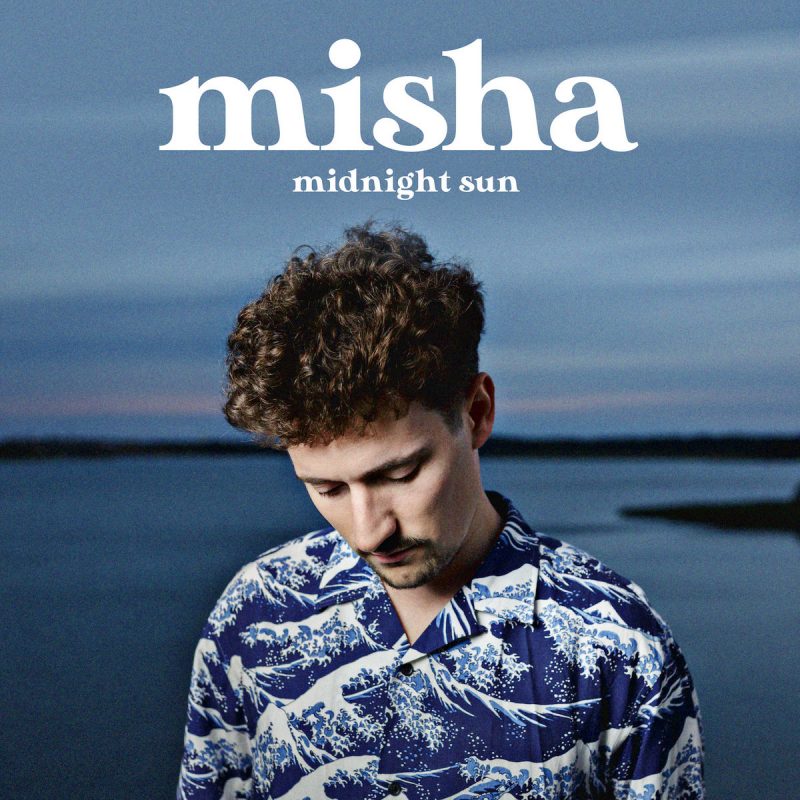 Half Finnish, half Ukrainian beatmaker Misha shares his new EP "Midnight Sun". The 5-track project includes the previously released single "Funny Funk '18" with Finnish boogie legend Jussi Halme and Monma. Further collaborators on this EP are Jesse Markin, Ike, DJ Beha, 6mäki, Ashley DuBose, Heini Ikonen and Soul Food Horns.
Soundwise the EP oscillates between dreamy slow-jams and up-tempo rhythms. R&B cuts are followed by mesmerizing 80s-funk-homages and Misha manages to center all of his songs around his eclectic trade-mark groove somewhere between head nod and dance-off.
"Midnight Sun" is dedicated to Finnish summers full of serenity. In midsummer Helsinki has no real night time. During this natural phenomenon the sun never sinks beyond the horizon for a certain period of time. Locals receive it with an incredulous joy after realizing that they've survived another long and cold winter with no sunlight. This midsummer madness is the backdrop for Misha's very own ode to idle summer days and mellow city nights, when all worries are postponed till the next winter.
So enjoy yourself some early summer vibes with Misha's new EP "Midnight Sun"!