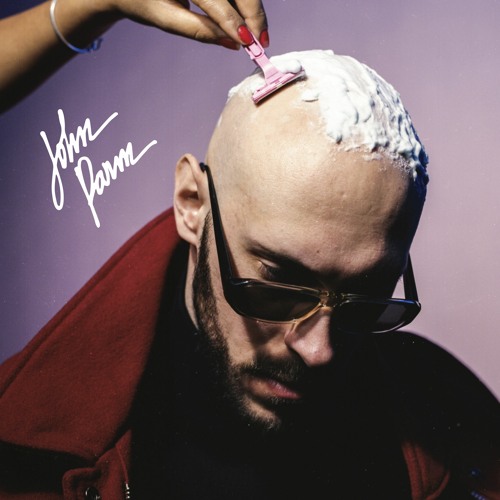 John Parm hits the scene with an interstellar self-titled debut EP released on the label HeartBeat. The Brussels based modern funk producer delivers 4 electrifying tunes tinged with Westcoast hip hop, house and funk.
Before starting this new era, John Parm was part of Belgian label and collective Crab Boogie, and he made beats for the young French speaking rap scene, producing for the likes of Caballero, Jeanjass and Lomepal.
Now John Parm is focusing on the timelessness of funk and its presence in the current music landscape starting off with the release of his "John Parm EP".
Have a listen to Johns full EP below.