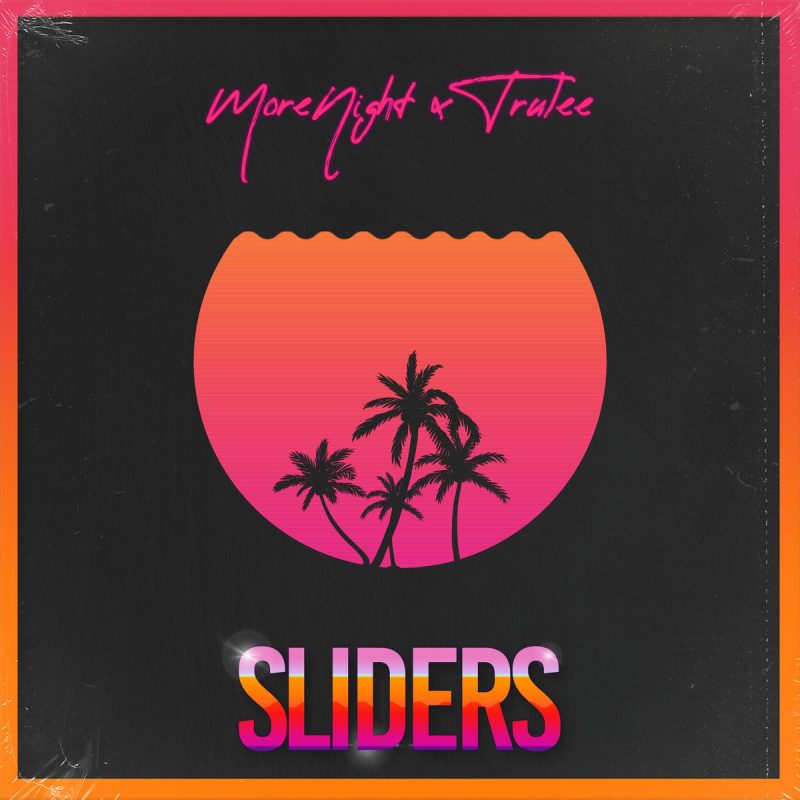 MoreNight delivers two nice UK Garage joints on his new EP "SLIDERS".
After closing 2019 with his edit-pack "MoreNight Refixs Vol.1″, the Shrewsbury, UK based Grime and Garage producer starts the new year with the two new heaters"Gangster" and "Gadgets".
Stream both tunes below and download the "SLIDERS" EP via Bandcamp.