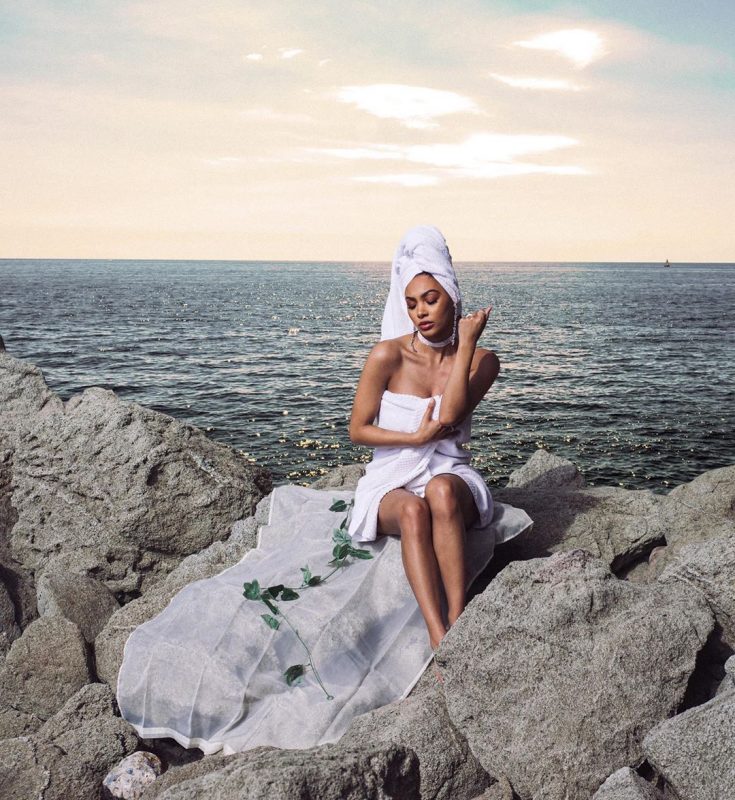 Following up on her amazing debut "Eucalyptus", Los Angeles based model Deja Janea continues her career as singer/songwriter with the release of her second single "Ocean Deep".
After teaming up with See Dee for the first track, this time the production was handled by WLLFLXX and Twenty Weeks. Together they crafted another smooth and soulful gem to vibrate to.
Alongside the song, Deja Janea shares a cbfour.co directed music video. Watch it below.