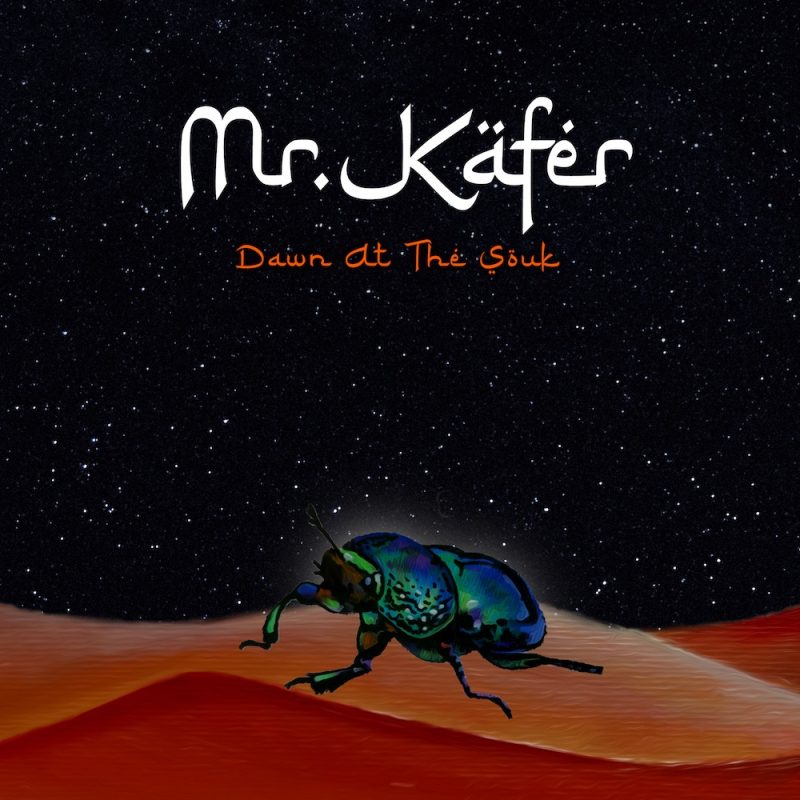 Following up on his mini-album "Lost Reflections", Austrian producer Mr. Käfer returns with his new single "Dawn At The Souk".
A "souk" is a marketplace in North Africa and the Middle East and the song is a reflection on The Austrian producers musical roots (he is half Algerian). "Dawn At The Souk" is the first single taken off of Mr. Käfer's forthcoming EP "Orientation" which will be released in May 2020 on Melting Pot Music.
Check it out below and stay tuned for the full-length release!