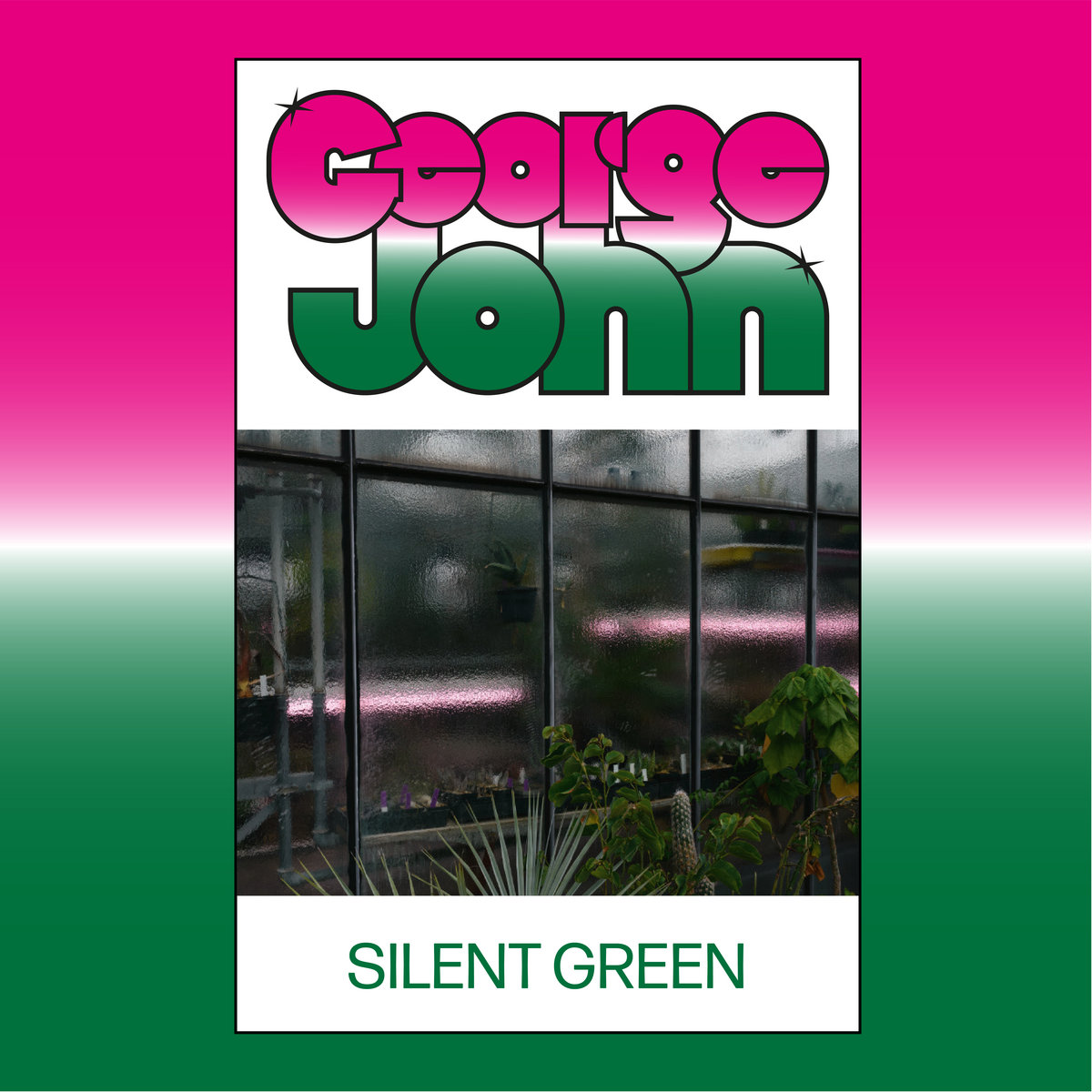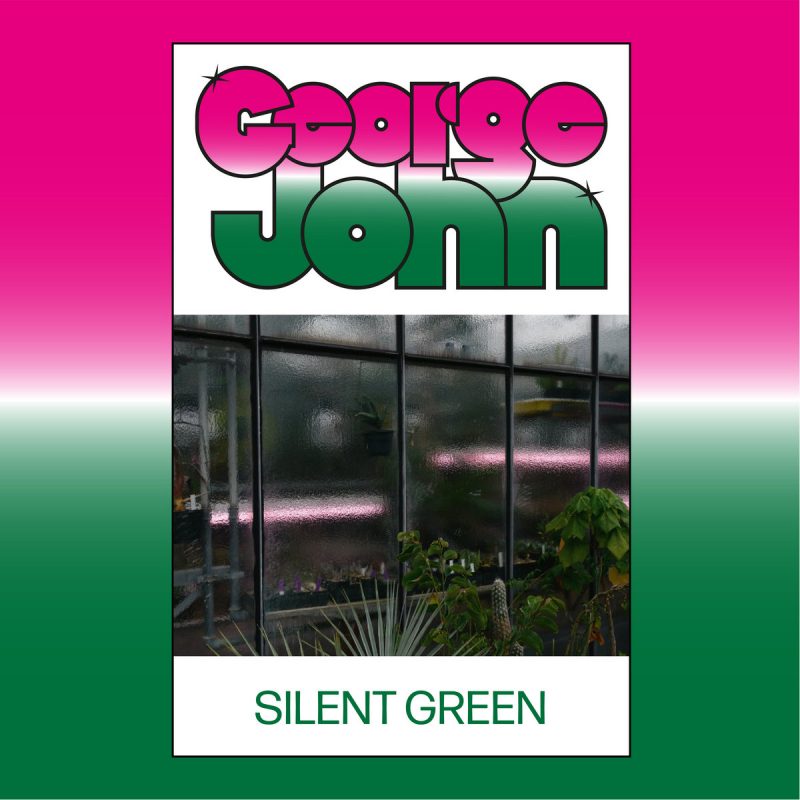 Introducing George John, a talented German keyboarder and synth nerd who has just sent me his latest EP "Silent Green". Released back in September 2019, the 6-track effort is a true gem for all lovers of modern funk, nujazz and laidback electronica.
Silent Green is about searching for inner peace in contrast to increasing external influences on the spiritual self. Accepting life itself as the greatest gift enables inspiring contact with human and natural individuals. The necessity of a value shift from efficiency to spirituality, from perfection to imperfection is essential. Nature can be one way to find peace and connection, to ground everything and to realize that everything we consume, own or use is provided by our natural ecosystem. There is no possibility of endless growth, neither in nature nor the human world.
While the cause is heavy sounding, the outcome is a funky eclectic mixture of jazz, funk, and Brazilian influences with a good breeze of broken beat and house music.
Have a listen to George John's "Silent Green" below. Tapes and digital version are available via Bandcamp.