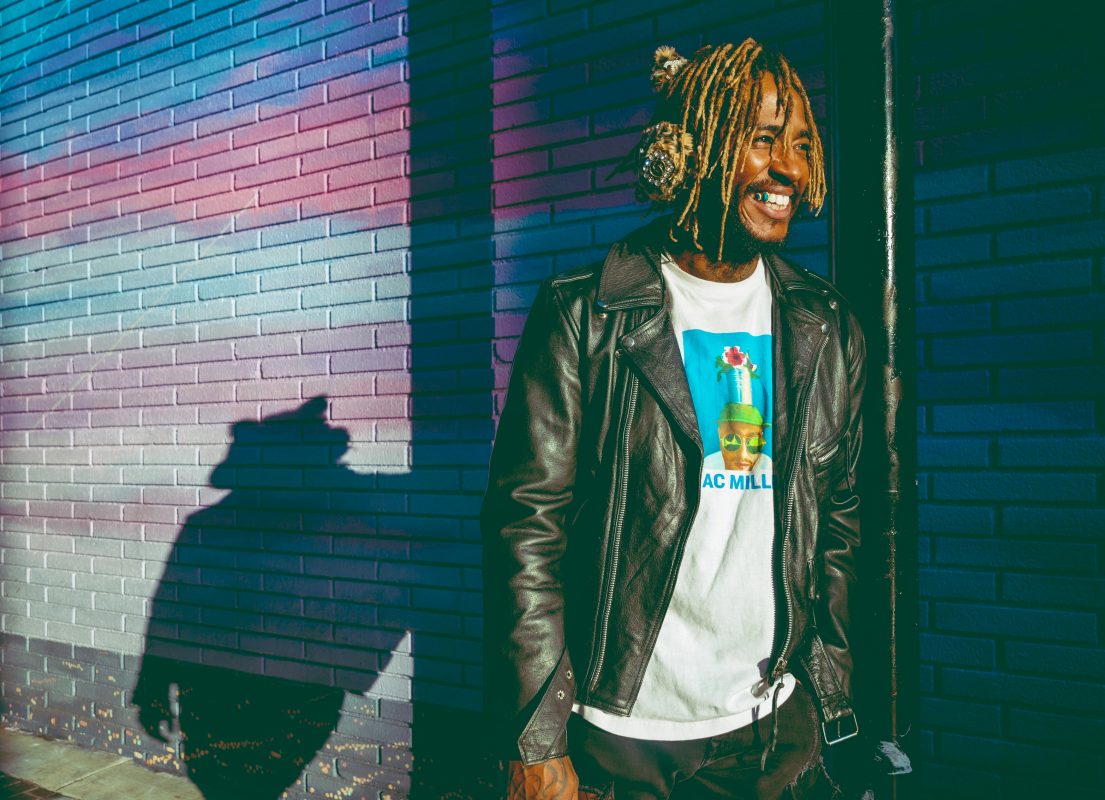 Thundercat pays homage to his late friend Mac Miller in new song "Fair Chance" feat. Ty Dolla $ign and Lil B. Taken from Thundercat's upcoming album "It Is What It Is", released 3 April on Brainfeeder.
"This song is about Mac…. When he passed it shook the ground for the artist community. Ty's a strong dude and when he heard the song he knew exactly what it should be. I was there when he recorded it. We talked about what it was, and he did what he felt was right to it, and I love what he did. "
After two happy and funk infused singles "Black Qualls" and "Dragonball Durag", mostly joking Thundercat shows us his other side on this deep and emotional song. Production was handled by TDE's Sounwave.
Listen to "Fair Chance" below.