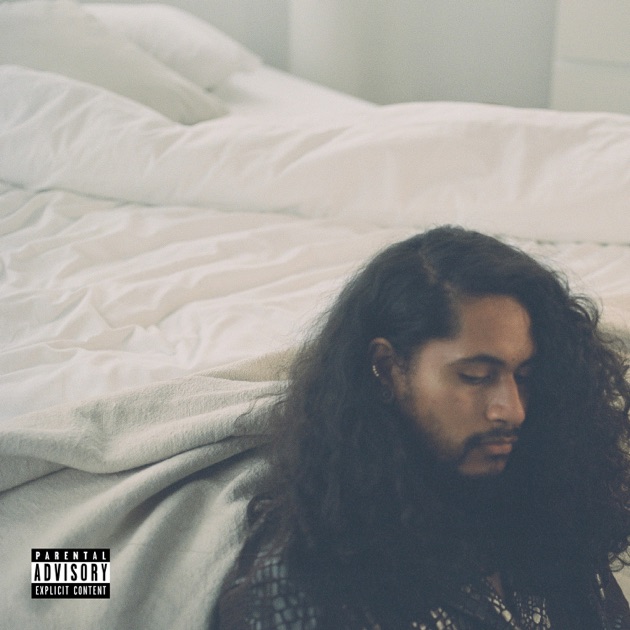 Dutch DJ/producer Jael is known for his lit dj-sets and club-edits that has become essentials for all other djs out there. With his new single "Usually I Don't (Do This)" he shows us a different side. The new song super smooth and soulful and highlights his hidden talent as vocalist.
Just like his 2018 debut EP "Time", the new single has arrived via Amsterdam label Studio KOTO.
Enjoy yourself this new neo-soul gem by Jael!