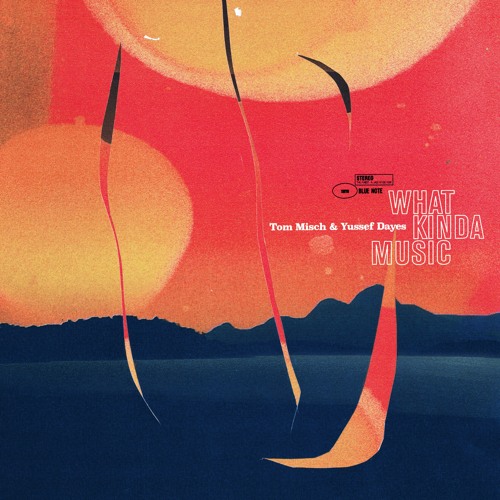 Last Friday the collaborative album "What Kinda Music" by South East London artists Tom Misch and Yussef Dayes has arrived via Beyond The Groove / Blue Note.
Bringing together two different styles, jazzy drummer Dayes and producer/guitarist Misch continue to deliver dreamy R&B melodies like on their previously released title track and the singles "Lift Off" feat. Rocco Palladino and "Nightrider" feat. Freddie Gibbs.
Sit back, relax and enjoy the full 12-track album "What Kinda Music" right below.