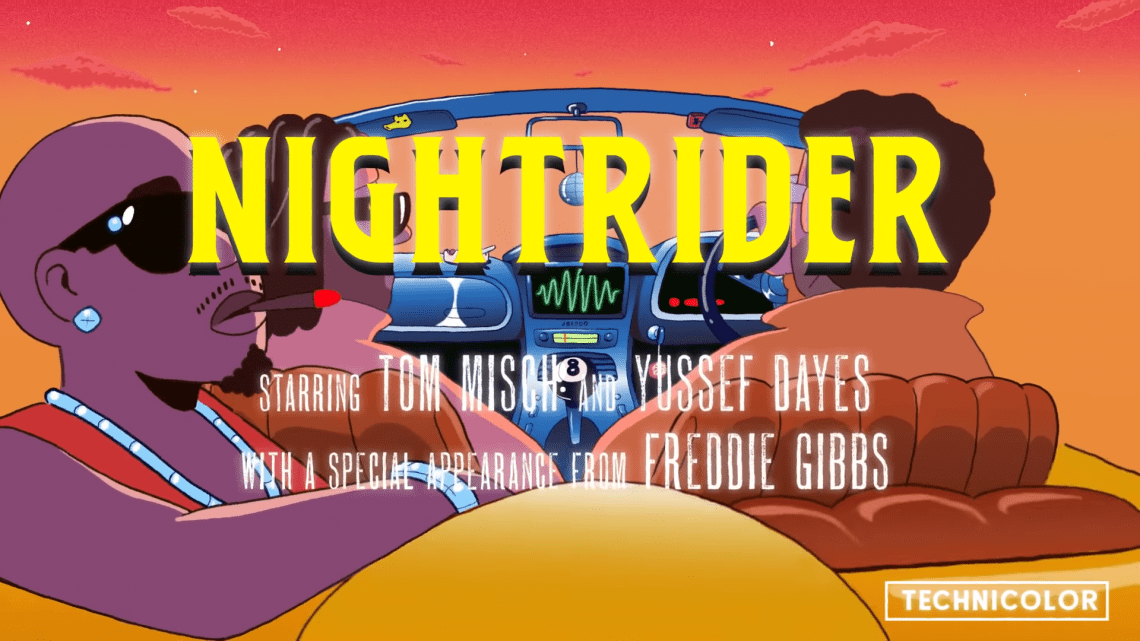 Tom Misch and Yussef Dayes share new collaborative single "Nightrider" featuring US rapper Freddie Gibbs. The song is taken from the album "What Kinda Music" which will be released on Beyond The Groove / Blue Note on April 24th.
Alongside the new single comes an animated music video directed & animated by Jack Brown.
Watch the clip below and check out the duos previous singles "Lift Off" and "What Kinda Music".