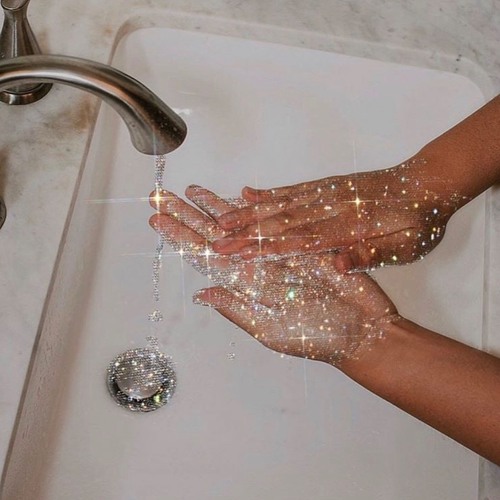 Hailing from Cologne, Germany, upcoming DJ Yung Cita delivers the ultimate "Sound To Survive Corona". On this recent mix she crosses genres from Future R&B and Trap to Afrobeats, Baile and even some housey stuff.
Maybe it's just me that this mix is 100% my type of hype right now, but I think you will agree that her selection is dope and this one is just perfect for days in quarantine.
Stay safe, stay healthy and vibe to Yung Cita's "Sound To Survive Corona".