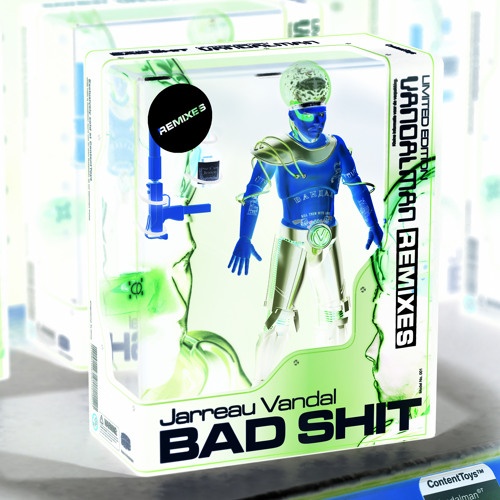 After starting the year with 2 new songs "Bad Shit" and "Nothing Nice", Dutch DJ/producer Jarreau Vandal delivers official remixes for the first single "Bad Shit".
Besides FAISAL, who did win the remix competition on Soundcloud, the full "Bad Shit (Remixes)" EP contains new reworks by J.Robb, KMB, Champion, Lamsi, DJ Kwamzy, Zep and Yann Cavaille.
Tune in below and stay tuned for the remixes of "Nothing nice" which will follow pretty soon!