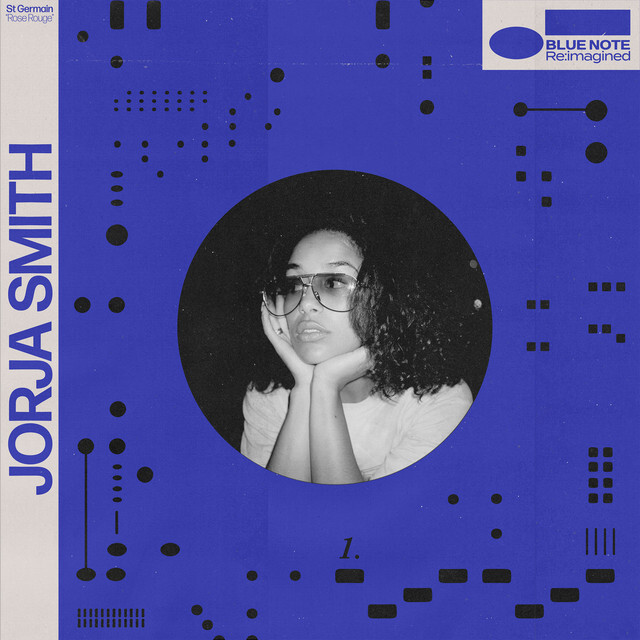 Jorja Smith is back with a jazzy new single titled "Rose Rouge". The song is part of Blue Note's forthcoming compilation "Bluenote Re:imgained". As the title says the album will bring us reworks and reimaginations of some of the finest jazz tracks.
With Jorja Smith, Blue Note Records recruited one of UK's finest singers for a cover version of St. Germains "Rose Rouge". Originally released 20 years ago, St. Germain sampled Dave Brubeck Quartet's "Take Five" and flavored it with vocals of "Woman of the Ghetto" by Marlena Shaw.
St. Germains "Tourist" album had a huge impact on me and I really like the original song, but this new version by Jorja is even better! She gives the housey uptempo song more mellow and more jazzy vibe.
Have a listen to "Rose Rouge" right below.