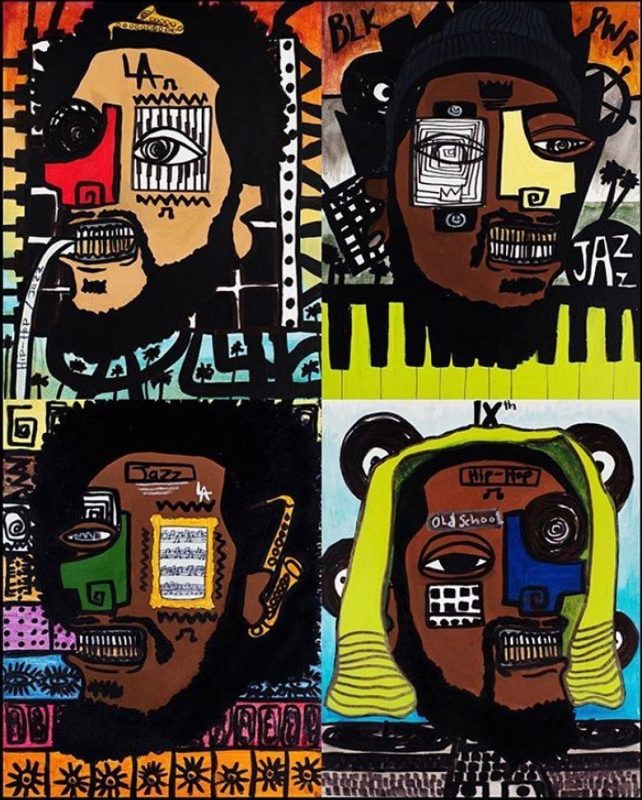 Kamasi Washington, Robert Glasper, Terrace Martin and producer 9th Wonder have released their self-titled debut album under the name "Dinner Party".
Last month the new jazz/hiphop supergroup dropped the first single "Freeze Tag" featuring Phoelix. The Chicago singer is the only guest on this project an he also appears on 3 more songs, including the second single "Sleepless Nights". Watch the animated music video right here:
In a statement, the band explained it's origin as a mixture of authentic connection and musical camaraderie: "Dinner Party is years of friendship, shows, dinners, conversations, laughs and life experience, all converging into one moment," it reads. "Dinner Party is a metaphor – a group, a project, a spirit, an imprint of time – and also the name of the album … Dinner Party is invite only, but it's for everyone"
Take a seat at the table and enjoy Dinner Party's "Dinner Party".