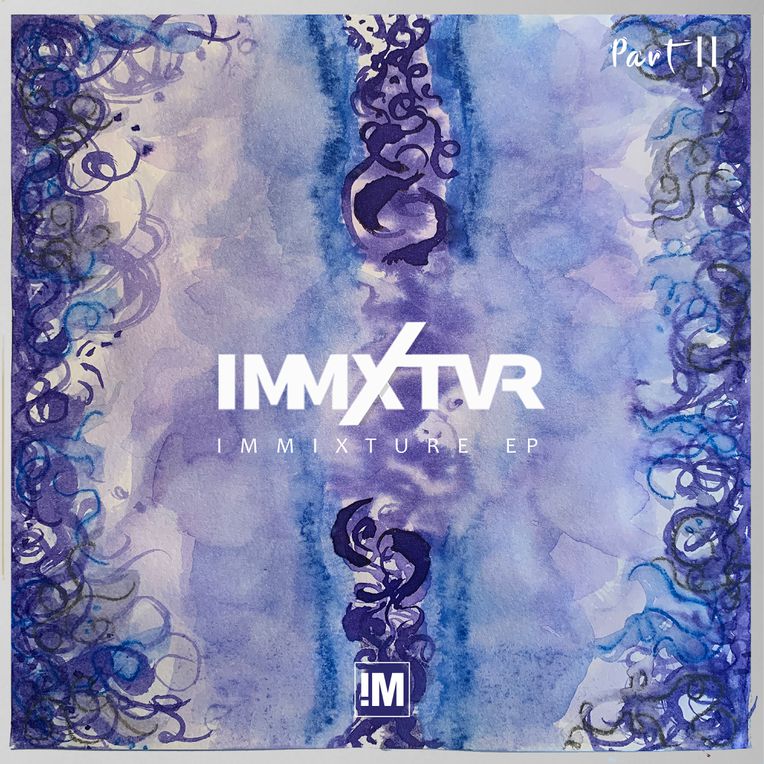 IMMXTVR have released their sophomore EP "Immixture, Pt. II".
A few weeks ago we premiered their first single "Mood ¿" and now the Dutch producer-duo delivers some more of that funky electronic future sound.
Since we're all going through weird times lately, this 4-track EP will give you the feel-good vibes you need to beautify this summer.
Press play below to enjoy the full EP and download it here.