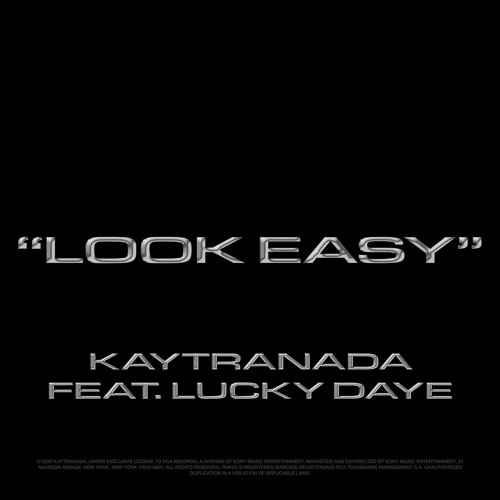 It's been a bit quiet around Kaytranada. So far, 2020 has just brought us visuals for "10 %" and "Need It", both songs off of his latest album "BUBBA".
Now the Canadian producer linked up with New Orleans singer-songwriter Lucky Daye to deliver his first single in 2020. The soulful electronic joint "Look Easy" contains a sample of Rick Miller's "Future Directions", flavoured with Kaytra's trademark uptempo sound and of course Lucky Daye's smooth vocals.
Have a listen to "Look Easy" right below.