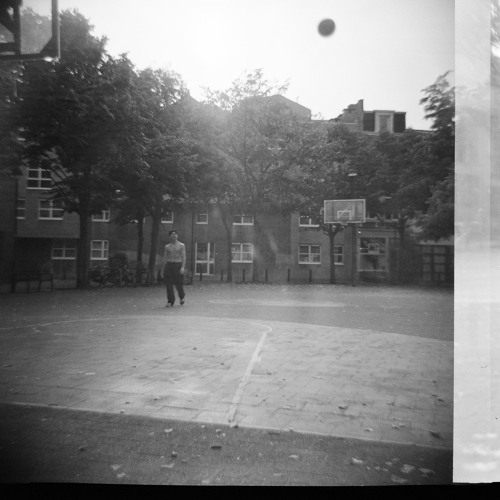 Belgium based artist abrahamblue is back with a soulful new song titled "hoops".
About 5 years ago, he took over the Future R&B scene on Soundcloud with just 3 demos and he received even more hype when Soulection's J-Louis remixed his songs "goodvibes." and "letsescape.".
The self-taught Palestinian-Syrian producer and singer who grew up in Antwerp, now makes a huge comeback with his official debut single "hoops". All produced and written by himself, the song is about the struggle he went through over the past years. Dealing with unemployment and not having a graduation, abrahamblue has been on the court a lot, shooting hoops and thinking about a way out of his mess. Well, here he is back in full effect with a new gem!
Watch the music video for "hoops" right below.