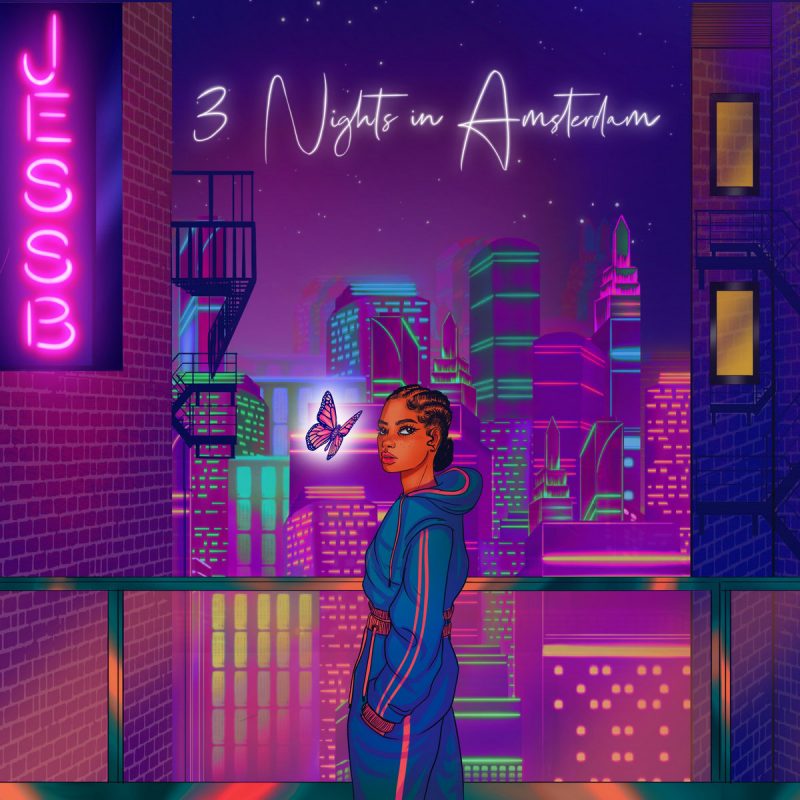 As one of New Zealand's brightest exports, Auckland-based MC, JessB drops her new mixtape "3 Nights In Amsterdam".
The six-track collection propels JessB's rising status even higher as she masters new sonic landscapes and styles, pulling from dancehall, reggaeton, garage and electronic influences amid her trademark sass-leaning rhymes and hip-hop flavour. Production credits go to Mow Music, Pasquinel, Burdell and Jonasu.
Stream the full mixtape below and get your copy via Bandcamp.