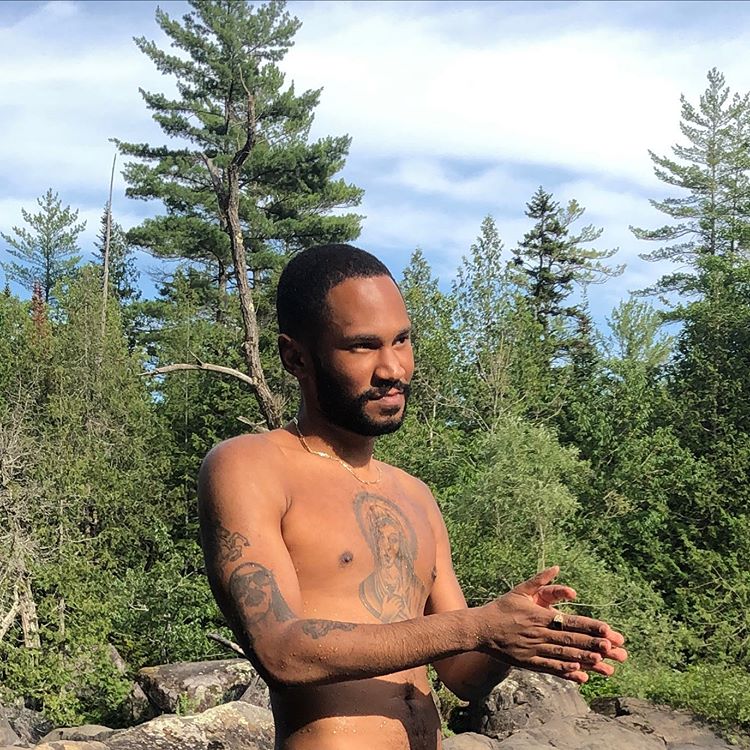 Kaytranada has just uploaded five unreleased tracks onto his Soundcloud. The three songs "DONT", "BBNG", "DRUGSTORE" were made earlier this year, one untitled track is a leftover from 2019 and "HOME" is from back in 2017.
Earlier this month Kaytra has already dropped a fire Aaliyah remix and two other joints via Soundcloud and he turned 28 only 4 days ago. So let's celebrate the Canadian mastermind by enjoying his latest songs.
Listen to all of the gems below.