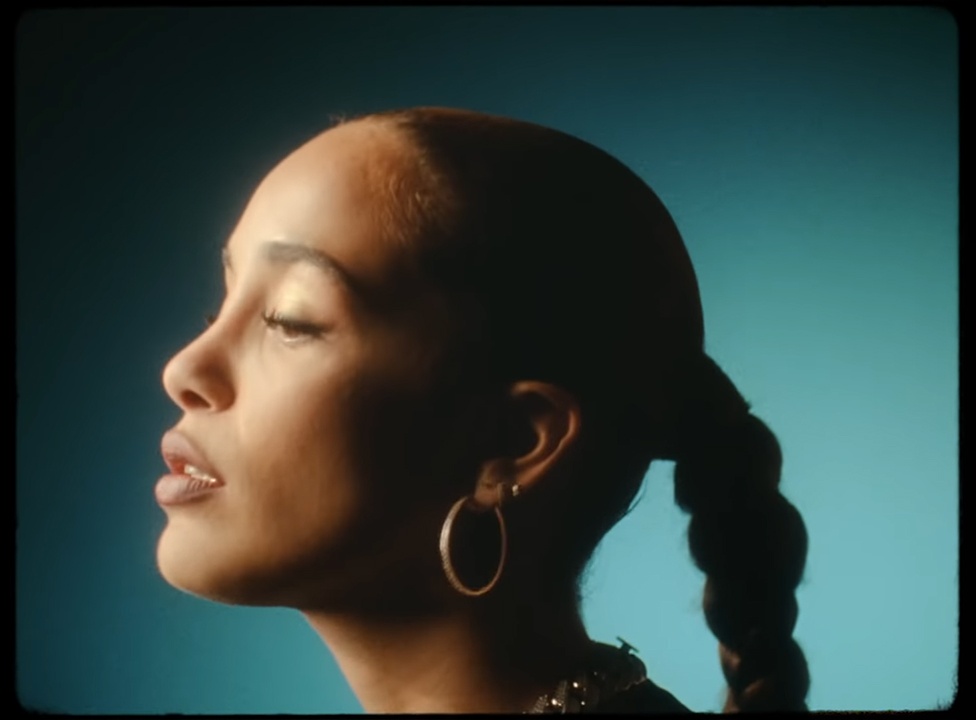 Jorja Smith dropped an official music video for her latest single "By Any Means".
Directed by Otis Dominique and Ellington Hammond, the video shows Smith performing the song, mixed with footage of the singer's family and friends. Alongside the visuals Jorja Smith shared a short note, saying thank you to all her family and friends involved and everyone she met along the way that came out for this video.
Watch the clip below and check out her previous single on Blue Note Records, a cover of St. Germain's "Rose Rouge".