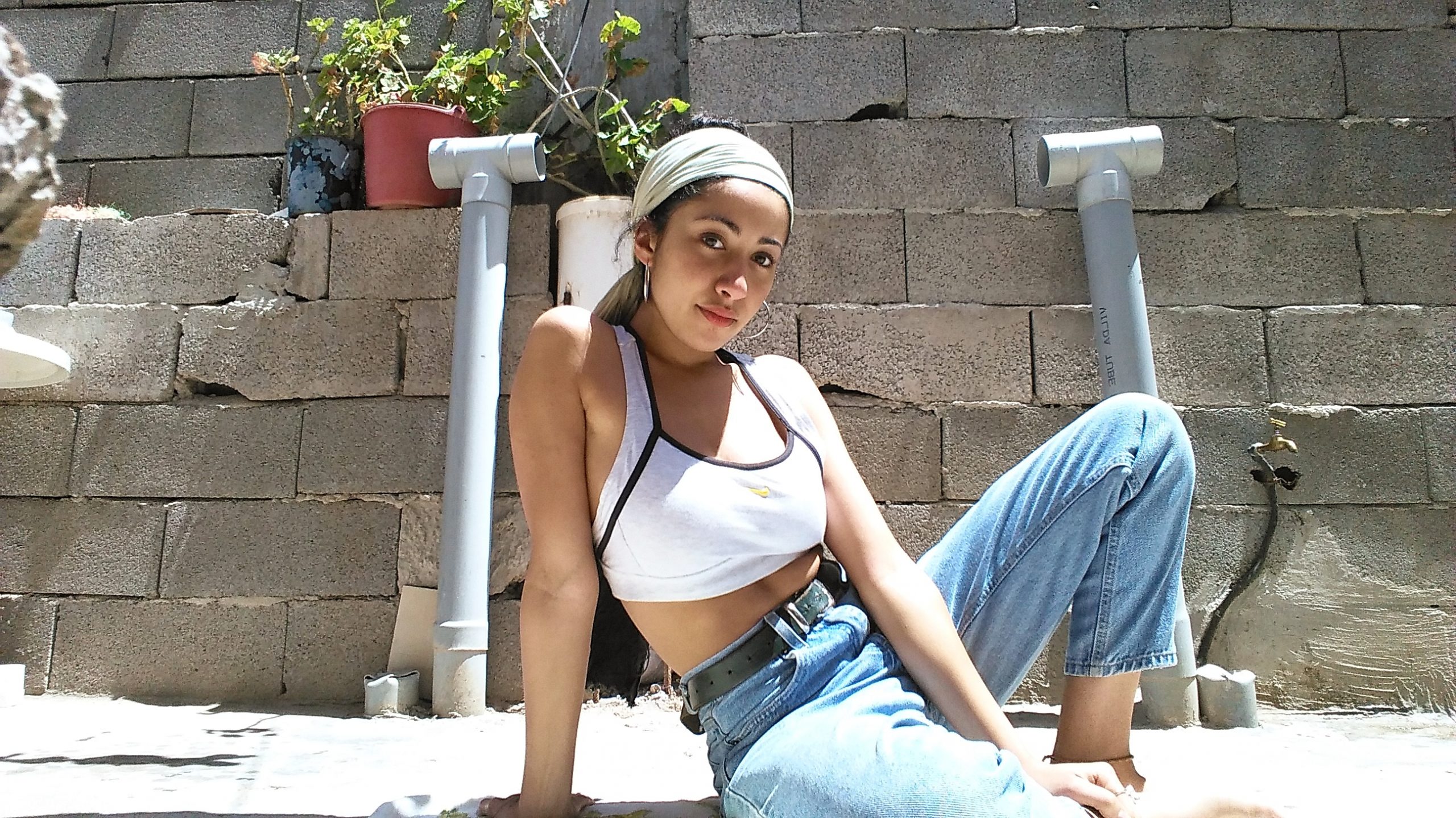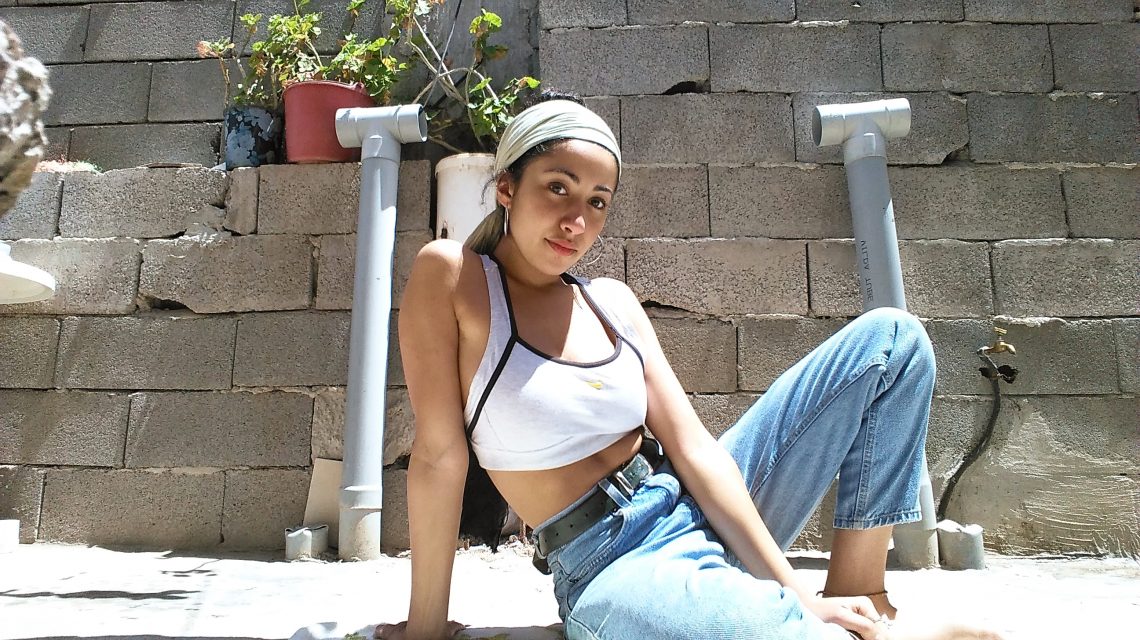 Douniah & High John deliver visuals for their collaborative songs "Neighbourhood" and "I Miss".
Last winter the Berlin based singer with moroccan roots and the producer from Hamburg teamed up for a full-length project titled "Dream Baby". In January Douniah traveled to Morocco, accompanied by her mother Mina and the film production unit Treibhaus.Kollektiv from Berlin. The result is the music film for two key-songs from the album.
Watch the video right below and enjoy the full album "Dream Baby" here.